Beware of Droids on Star Wars Rebels "Warhead" This Saturday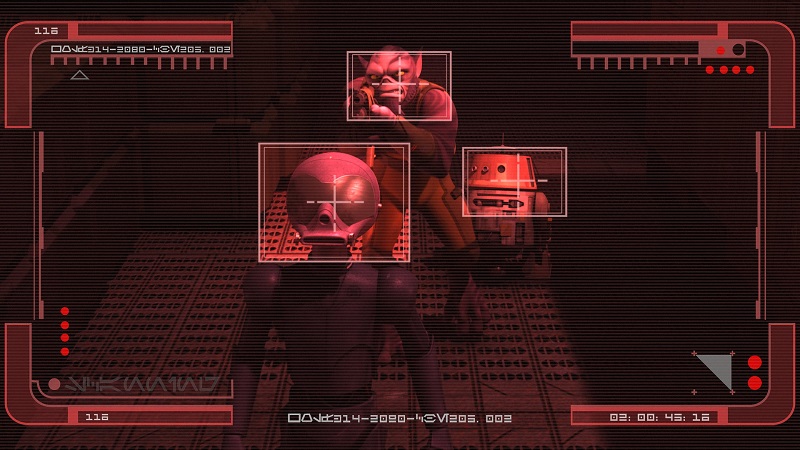 After last weekend's double episode with the Ghost crew and Saw Gerrera hunting Imperial mysteries on Geonosis, this weekend's episode, "Warhead," turns the tables on the rebels.
If you missed them, be sure to check out the Rebels Recon and episode guide for "Ghosts of Geonosis," as well as FANgirl's review from Ross.
From Lucasfilm, a summary and preview clip for "Warhead":
Zeb and Chopper bring a damaged droid found in the Atollon wilderness back to base, only to discover that the droid is a new Imperial probe programmed to spy on and destroy rebels.

Catch an all-new episode of "Star Wars Rebels" this SATURDAY, JANUARY 14 (8:30 p.m., ET/PT) on Disney XD.