Tricia Barr Joins Collider Jedi Council To Discuss Rogue One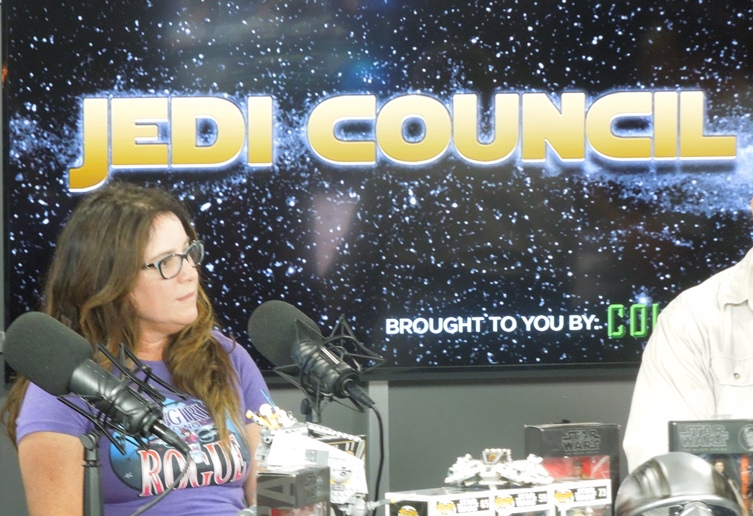 On August 18th, Tricia Barr joined the Collider Jedi Council hosted by Kristian Harloff with John Campea, and special guest Jeremy Jahns. This is a weekly Youtube show discussing everything Star Wars.
Up for discussion this week:
Felicity Jones' EW interview
the passing of Kenny Baker
Thrawn in Star Wars Rebels
The Making of The Force Awakens book cancellation
Episode VIII
and much more!
Thanks to Chris Petrillo for this awesome imagining of the Jedi Council on the Empire Magazine cover.