It's Here! Reactions To The Force Awakens Trailer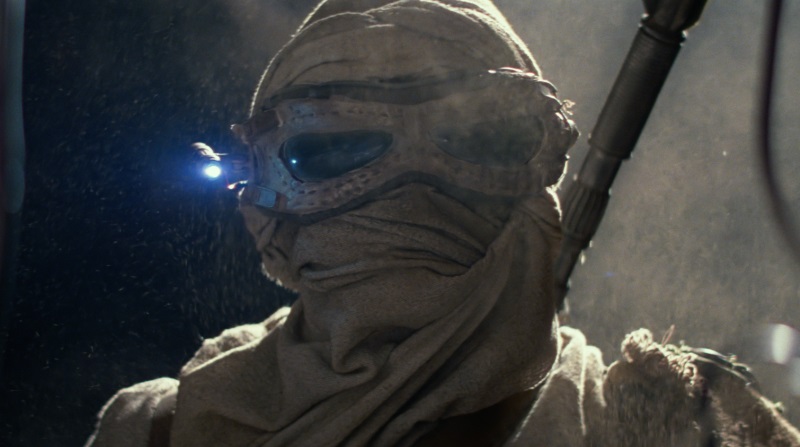 Last night J.J. Abrams shared a note with fans. To the haters, there is an implied #getusedtoit.
UPDATE: Director Ava DuVernay had already launched a Twitter campaign to push back against the boycotters. #CelebrateStarWarsVII (h/t Mary Sue)
Shortly after 10 PM EST/7 PM PST Star Wars unleashed The Force Awakens trailer during Monday Night Football.
As noted on yesterday's Daisy Ridley Roundup, the actress was eagerly awaiting the trailer along with the rest of us. Her reaction is priceless!
https://instagram.com/p/9CzDvblE6W/
Now if that made you teary-eyed, John Boyega's will bring back the hype.
Episode VIII director Rian Johnson weighed in.
I had the pleasure to join an amazing group of podcasters to share our initial reactions. The event was organized by Bobby Roberts of Full of Sith. As I noted in the panel, as with the Mockingjay Part 2 trailer, there can be a lot of misdirection – dialogue snipped and clipped, played over unrelated scenes – all of which we will explore more tonight when recording a new Hyperspace Theories. Until then, enjoy our Trailer Council reactions!
Special Release: The Trailer Council | Full Of Sith