The Force Awakens Tickets On Sale Now!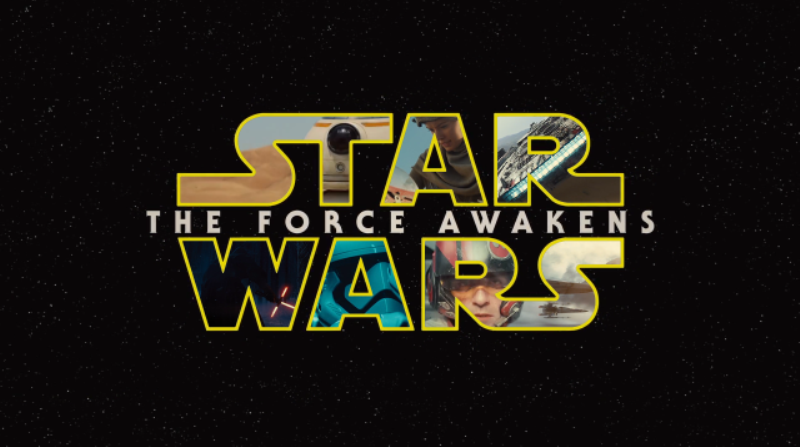 Here at FANgirl we're very excited for The Force Awakens. If you want to help support the maintenance costs of the site, buy your tickets to the movie using the Fandango links below.  Plus check out the Fandango Sweepstakes below.
Star Wars: The Force Awakens opens 12/18. Sign up for a Fandango FanAlert to find out when tickets are available near you!
In addition, Fandango is running a sweepstakes for anyone who buys tickets between now and November 13, 2015.
Win a trip to the WORLD PREMIERE of Star Wars: The Force Awakens! 10 runner-up winners will receive a collectible "Dark Side" or "Light Side" prize pack. Valid through 10 AM PST 11/13. Terms Apply.