Hyperspace Theories: The Force Awakens Trailer Reaction Special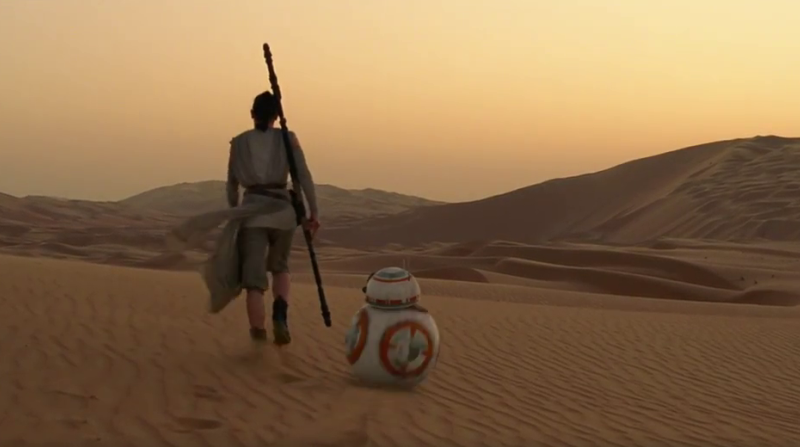 In the October episode of Hyperspace Theories, Tricia Barr, B.J. Priester, and Geek Kay share our reactions to the newly released full-length theatrical trailer for The Force Awakens. We also connect the images, dialogue, and music in the trailer to our earlier episodes and speculations about the movie.
You can also listen to Hyperspace Theories at Libsyn or download the show there. Or subscribe on iTunes.
Related Links:
---
Hyperspace Theories is on Twitter @HyperspacePod!
Tricia is @FANgirlcantina on Twitter, as well as posting at FANgirl Zone on Facebook and on Tumblr.
Kay tweets @Geek_Kay.
B.J. is @RedPenofLex on Twitter.
Buying tickets to see The Force Awakens through the Fandango banner link at the bottom of the page helps support FANgirl Blog.