The New Jedi Order: As Good As We Remembered on Fangirl Chat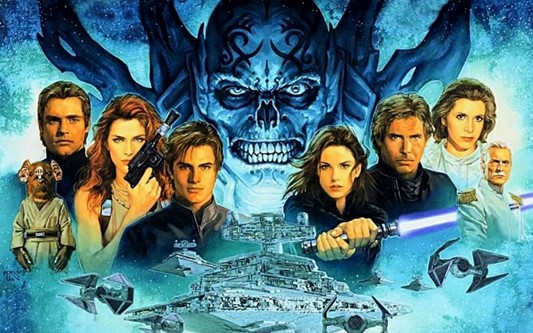 Bloggers Megan Crouse (Den of Geek, Blog Full of Words) and Rocky Blonshine (Eleven-ThirtyEight) both embarked on New Jedi Order retrospectives wondering if the series would hold up over time. Growing up, sometimes we discover books we thought were great maybe weren't. I believe the New Jedi Order stands up as some of the better Star Wars books. Listen to the latest episode of Fangirl Chat to hear what Megan and Rocky had to say as we cover everything from the inscrutable villain Vergere to the clear cut hero Anakin Solo.
Follow us on iTunes and leave a positive review.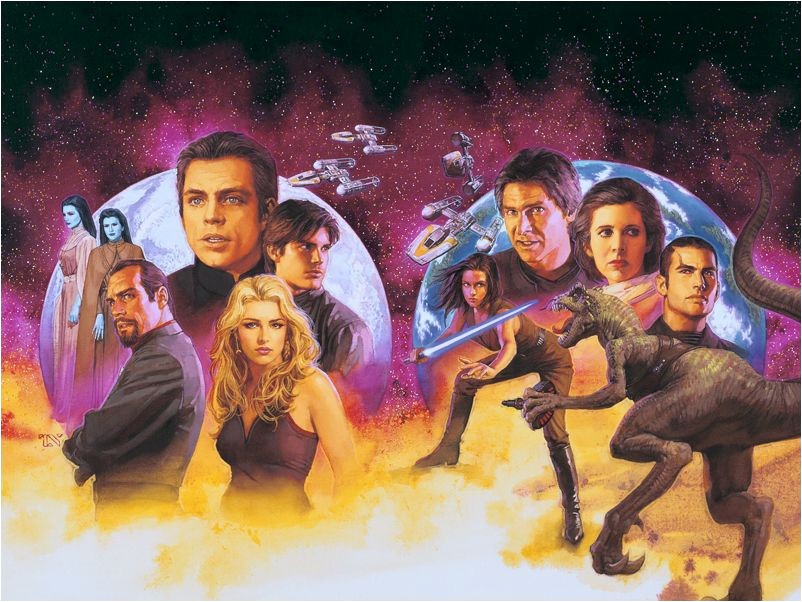 Related links:
---
You can find the ladies of Fangirl Chat as follows:
Twitter:
Fangirls Going Rogue: @FGGoingRogue
Teresa: @icecoldpenguin
Tricia: @fangirlcantina
Megan: @blogfullofwords
Rocky: @ladydarthcaedus
Email: fangirlsgoingrogue@gmail.com
Facebook: Fangirls Going Rogue