There – as in the Galapagos – and Back Again!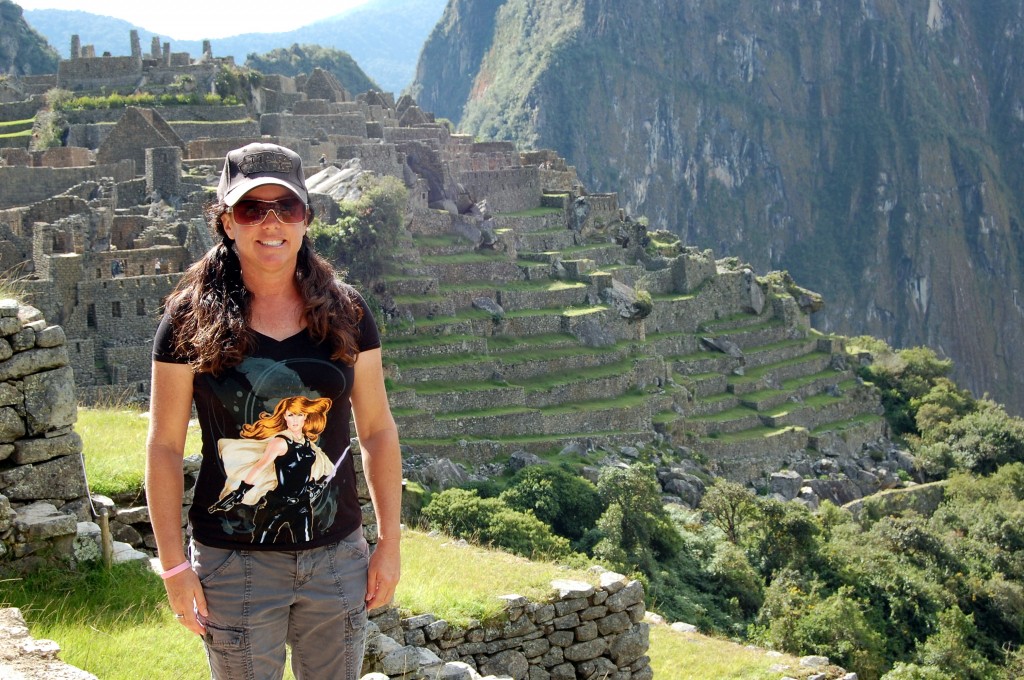 Hola, hola!
Thanks to some help from my contributors, FANgirl Blog has been running on autopilot for the past three weeks or so while I spent a some time touring Peru and the Galapagos Islands of Ecuador, then catching up on Darth Real Life. If you haven't yet read the pieces from some of my favorite fangirls about the many reasons they love Star Wars, check them out. I had sent out the questions about six weeks ago thinking they would require little effort to answer. The responses came back long and passionate, which probably speaks to how easy it is for fans to share their love for the Star Wars franchise.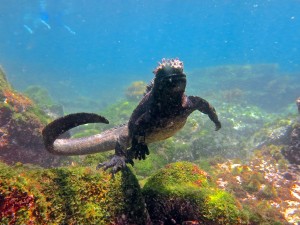 Two years ago after visiting Africa, I found a way to incorporate my travel into the blog, and while I was traveling this time a few blog posts started to formulate. Experiencing different cultures and landscapes definitely inspires the muse. The Incan ruins in Peru and the unique and fearless wildlife of the Galapagos offer insight into the abilities of mankind and the miraculous ways nature finds a way for its magnificent creatures to survive.
As a Star Wars fan, I dreaded spending May the Fourth offline, but it proved the day of a lifetime: it started walking next to giant tortoises big enough to ride, and it ended swimming with penguins, sea lions, and a stingray.  Inspired and feeling a little adventurous I decided to ask the Official Star Wars blog staff if they might be interested. Oh, hey, and they said, Yes! So you can check that out here.
To all my fellow fangirls and the trusty editor Lex, who helped pull together last week's Fangirls Around the Web and also shared their love for Star Wars on the blog, many thanks. Now, off to Star Wars Weekends to make a few more memories and hopefully some more inspired posts.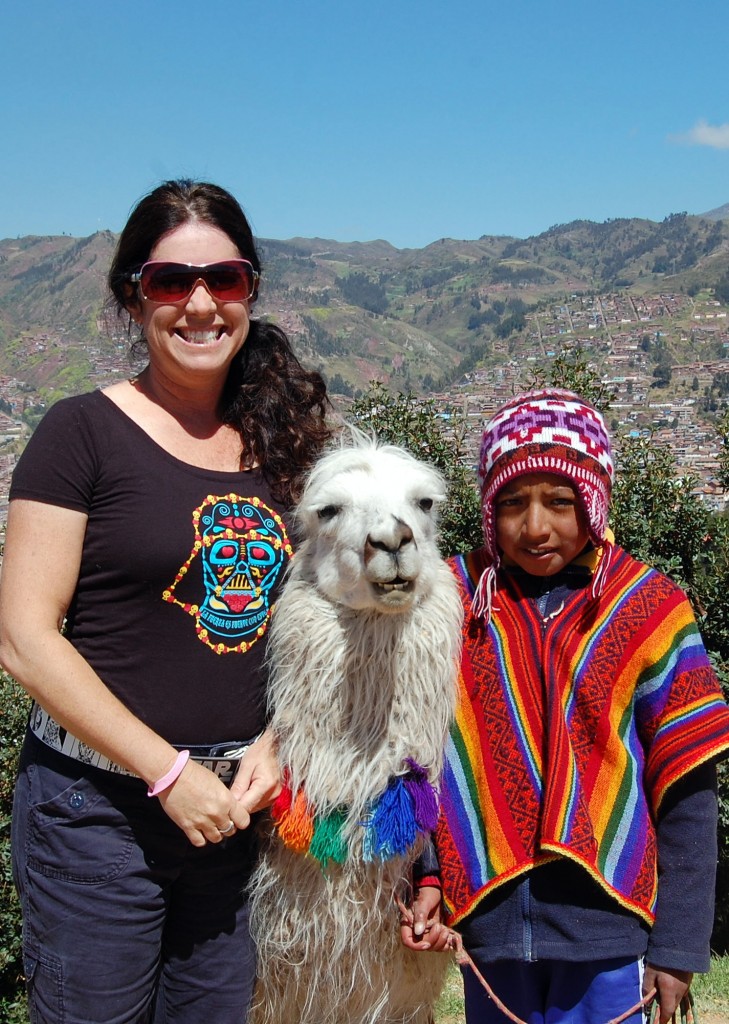 Tricia Barr took her understanding of brand management and marketing, mixed it with a love of genre storytelling, and added a dash of social media flare to create FANgirl Blog, where she discusses Star Wars, fandom, and the intersection of women within Star Wars fandom. She is co-author of Ultimate Star Wars and Star Wars Visual Encyclopedia from DK Publishing, a featured writer for Star Wars Insider magazine with numerous articles on the Hero's Journey. Her FANgirl opinions can be heard on the podcasts Hyperspace Theories and Fangirls Going Rogue.

Tricia Barr's novel, Wynde, won the 2014 Independent Publisher Book Award Gold Medal for Best Science Fiction/Fantasy/Horror Ebook. She was also part of Silence in the Library's successful all-female creator science fiction and fantasy anthology Athena's Daughters, which is available now. For excerpts and tales of her adventures in creating a fictional universe, hop over to TriciaBarr.com.