Fangirls Going Rogue Rings in New Year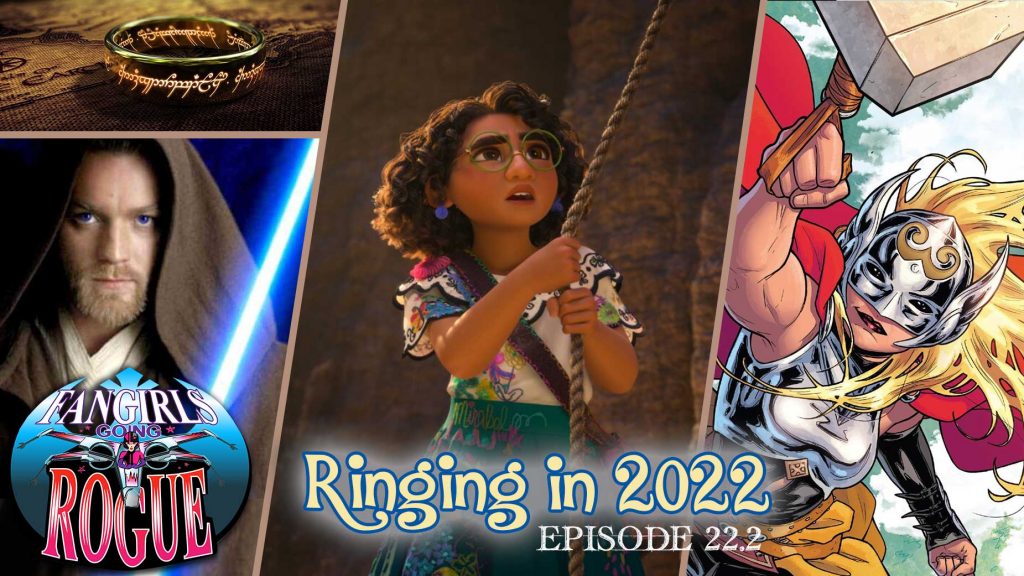 Happy New Year!. Tricia Barr, Teresa Delgado and Sarah Woloski say goodbye to our favorite things in 2021 and share what they are excited for in 2022.
BE SURE TO CHECK OUT OUR PREVIOUS EPISODE ON THE BOOK OF BOBA FETT.
Related
FANGIRLS GOING ROGUE MARVEL AND STAR WARS FACEBOOK DISCUSSIONS RETURN TO SATURDAYs (8PM ET/5PM PT) IN JANUARY WITH DISCUSSIONS ON THE BOOK OF BOBA FETT.
Social