Welcome To Wakanda: Fangirl Chat Discusses Black Panther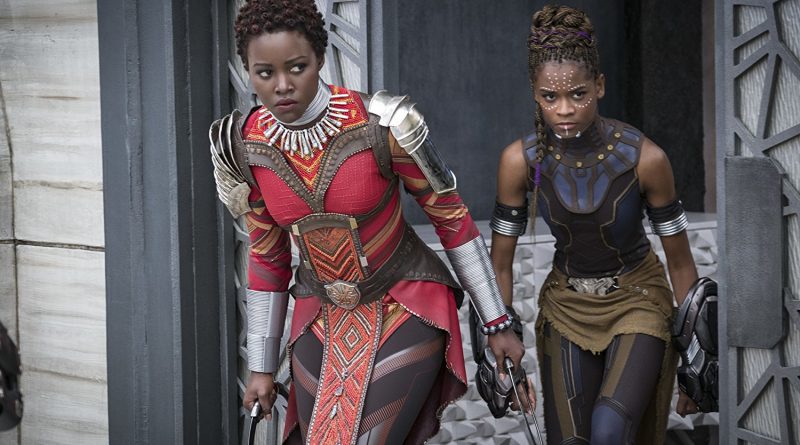 Sandra Choute (Fangirls Going Rogue) and Sarah Woloski (Skywalking Through Neverland) join Tricia Barr to discuss Black Panther. There is a lot of love for the powerful women of this film. Join us on a trip through Wakanda!
Related Links:
As always, reviews and ratings are our life blood. If you enjoyed this episode take a moment to leave a review and share it on social media. Thanks for listening, and until next time: Yub yub!
Social Media