Assembly of Geeks Avoids Transformers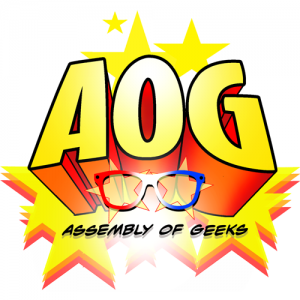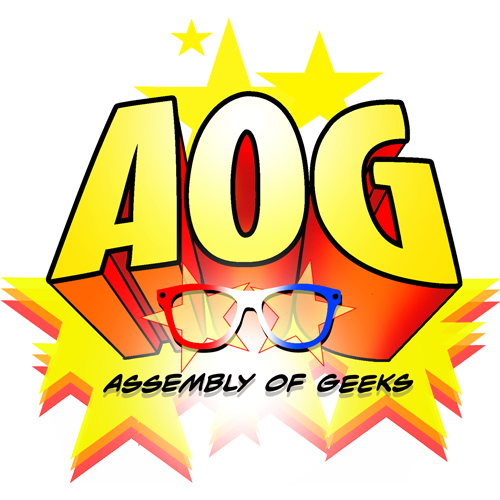 This week's Assembly of Geeks episode "Avoiding Transformers and 250 Great Geek Moments" is posted. From the show notes:
We were all planning on going to see Transformers: Age of Extinction, but something has kept us from the movie theater so far.  Critics have had several issues with the film and Michael Bay has responded.

Despite those issues, they all remain Transformer fans, so much so Admiral 80s is turning his car into a Transformer, but it might be a tougher task than expected.

We also discuss all of the implications and scenarios related to Harrison Ford's injury, the online leak of The Flash pilot, the upcoming squeal to Pacific Rim and the trailer for the Phineas & Ferb Star Wars Special.

In the Assembly Hall, the topic of conversation is all about the SFX Magazine's 250 greatest moments in sci-fi, fantasy & horror. With only some of the list getting teased, the conversation branches out into other geek talk about Wash's death in Serenity, great moments from Firefly, what doesn't belong in the top 10 and moments we hope made the list.
You can also subscribe to the show on iTunes.
---
For updates on all things FANgirl follow @FANgirlcantina on Twitter or like FANgirl Zone on Facebook. Assembly of Geeks news can be found @GeeksAssemble.