Alternate Celebration Reality: 20th Anniversary The Phantom Menace Panel
It feels pretty crazy that The Phantom Menace is twenty years old. I remember counting down the days on a makeshift calendar in my locker, where cut up images from Vanity Fair covered my binders. I fell hard into the marketing and bought soda cans, bags of chips, and pogs. I clipped images from newspapers, and watched every possible early glimpse of the movie through my dial up internet at home or at school. I devoured Entertainment Tonight and MTV's Total Request Live to hear interviews with actors, learn about the special effects, and immerse myself in a deep speculation of the movies' storyline before the film dropped.
In May of 1999, I was a junior in high school, and while I adored the original trilogy, the anticipation of Episode I: The Phantom Menace was revelatory. It was going to be something new, something fresh — a story that I could experience at the moment it arrived into the world.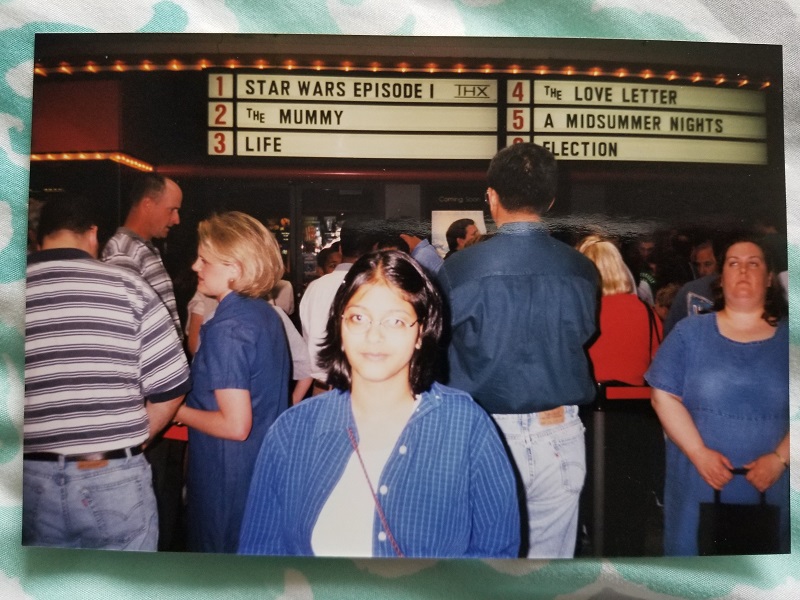 With this in mind, fast forward to Star Wars Celebration in Chicago where twenty years on I took pictures of handmaidens and queens, and sat transfixed by the musical genius that is John Williams when David Collins peeled apart the layers of his score. Did you know the Emperor's Theme was also present during the Naboo Celebration? Mind. Blown. I even won the lottery to see The Phantom Menace panel at the Galaxy Stage on Monday afternoon.
And it was… okay.
It was fun to hear from Anthony Daniels, Ahmed Best, Ian McDirmid, and Ray Park. I appreciate the time we spent learning about the work of Doug Chiang and the special effects crew – not to mention hearing from Jean Bolte, one of the women behind the magic, for what feels like the first time.
But I think the panel missed the mark. We talked about the movie in its moment. About how it came to be and what it felt like to film. Reminders of a phenomena that had filled our hearts, and minds, and eyes with visuals before a single fanfare had been played in a theatre. There wasn't any real acknowledgement of how The Phantom Menace was more than just… a movie. Because while Episode I was a perfectly imperfect piece of storytelling, it was also a film about generations. That despite its pitfalls and challenges with stereotypes this film introduced Star Wars to an entire new age group.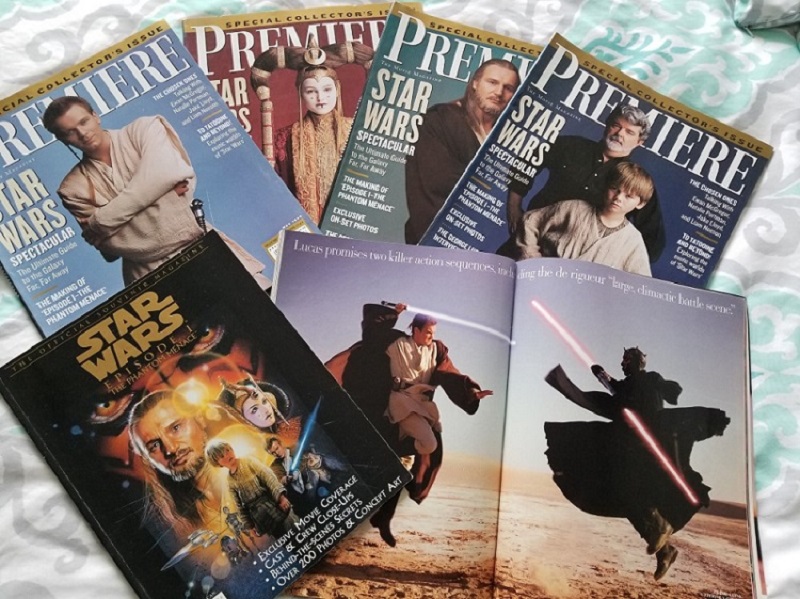 So here is my dream version (and yes, unrealistic in that it would have to be like three hours long) of The Phantom Menace 20th Anniversary Celebration panel. They are just a small glimpse of what I would have liked to have seen and heard, but I recognize that there is so much I don't address.
In this version this panel would start with a short film that shows the cultural phenomenon and excitement of a new Star Wars in 1999. Perhaps ending with that short clip from the end of Fanboys that queries whether the film is any good.
Then when the lights came up we would be presented with a series of conversations that looked at the broader themes of the film, focusing on looking forward from 1999 and how this new chapter resonated within the fandom for the next two decades.
Layered Storytelling: We'd bring out John Williams, Doug Chiang, Jean Bolte (now that I know about her I want to hear more!), and Tricia Biggar and have them interviewed by David Collins (who I heard from for the first time at Celebration). They could talk about building story beyond just the revolutionary special effects. How does layering these different pieces help to create this world of Star Wars that disappears once the Empire rises? How did this influence the next two decades of work on Star Wars and beyond?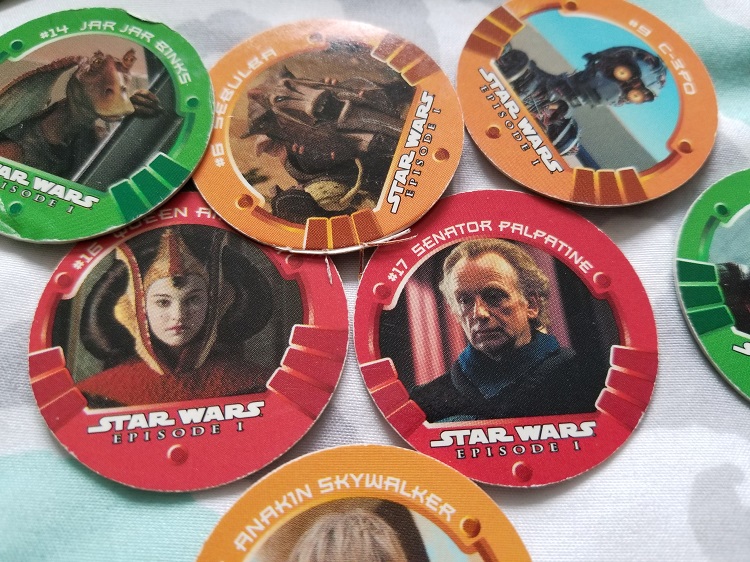 The Ladies of The Phantom Menace: Then Natalie Portman and Kiera Knightly (maybe moderated by EK Johnston) would come on stage, where there would be a broad conversation not only about the impact of these characters in 1999 but also how beyond the movie, the need for stories about these characters has spurred the imagination of fangirls for two decades. Johnston's Queen's Shadow would be highlighted for its role in filling in some much-needed narrative and the conversation would culminate with a discussion about the broader impact of The Phantom Menace as the beginning of a story that connected each of the major female characters in all nine movies.
Picking apart Duel of the Fates. Not just the music (since we did get some of that in a separate panel) but a conversation between Liam Neeson, Ewan McGregor, and Ray Park and the stunt coordinators that talks about how the fight in TPM influenced future Star Wars movies and lightsaber battles. Surprise guests! Daisy Ridley and Mark Hamill to add to the conversation.
And finally, perhaps, a discussion between Ahmed Best and Anthony Daniels about unintended consequences. That in Star Wars, it is sometimes the small characters that make the biggest impact – both in the film, but also for young children yearning for adventure looking for a place to belong. Both Jar Jar and C3PO are characters filled with a mix of bravado and uncertainty, a measure of ego, and heart.
The panel would end with a reel about the fans. Those of us who waited in line as children or teenagers excited for new stories and characters and wonder. While Episode I is a film I occasionally find myself defending, it had a positive impact on so many people.
So what did I miss? In what ways did TPM impact you? Happy 20th anniversary TPM. Remember, there is always a bigger fish.
Latest posts by Priya Chhaya
(see all)