Fangirls Going Rogue Interview Ashley Eckstein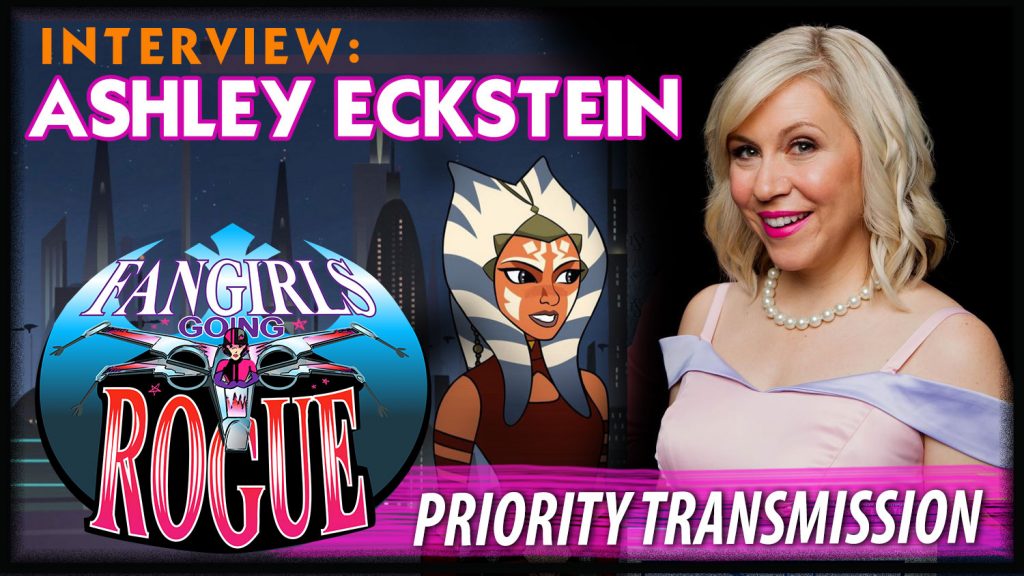 Sarah and Teresa sit down with Ashley Eckstein, voice of Ahsoka Tano in Star Wars: The Clone Wars and Star Wars Rebels and the creator of HerUniverse. We talk about everything from the return of The Clone Wars to Ashley's latest binge watch on Netflix. If you listen carefully, you may also get a preview into a new line of HerUniverse clothing coming out this holiday season.
If you are looking for a little positivity then this is the episode for you as the girls reminisce about what makes the Star Wars Fangirl community so great, and why it is so important. Oh, and this photo that makes us all happy!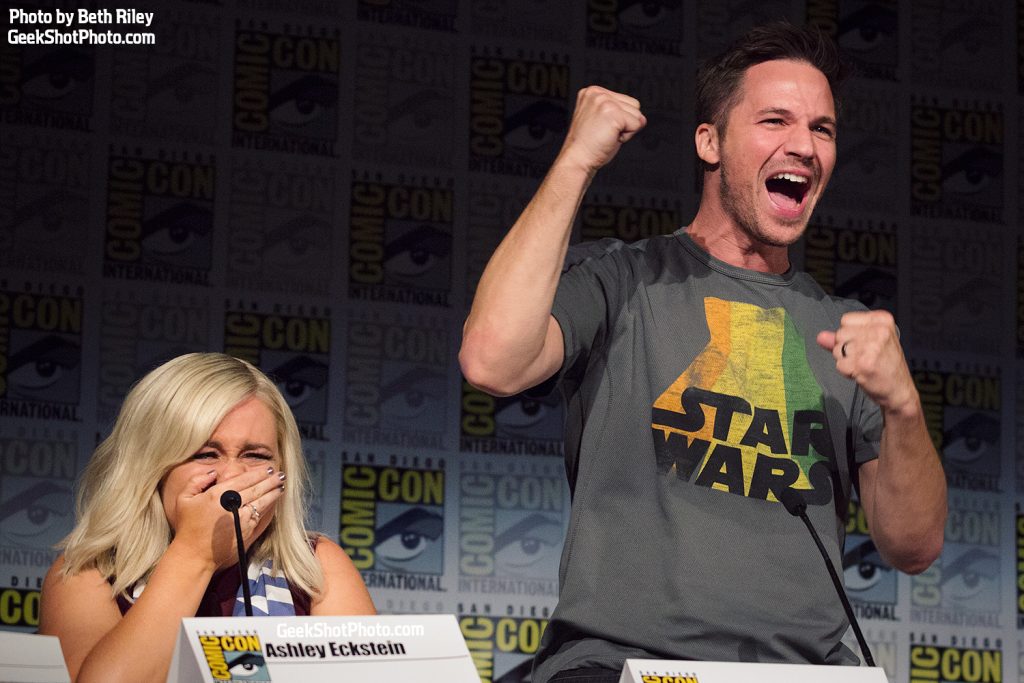 If you hear something in the episode you want to comment on please email or contact us via social media. We love to hear your thoughts. As always, reviews and ratings are our life blood. If you enjoyed this episode take a moment to leave a review and share it on social media.
Thanks for listening, and until next time: Yub yub!
Social Media
Latest posts by Administrator (
see all
)