Resistance Is Futile: Fangirls Going Porg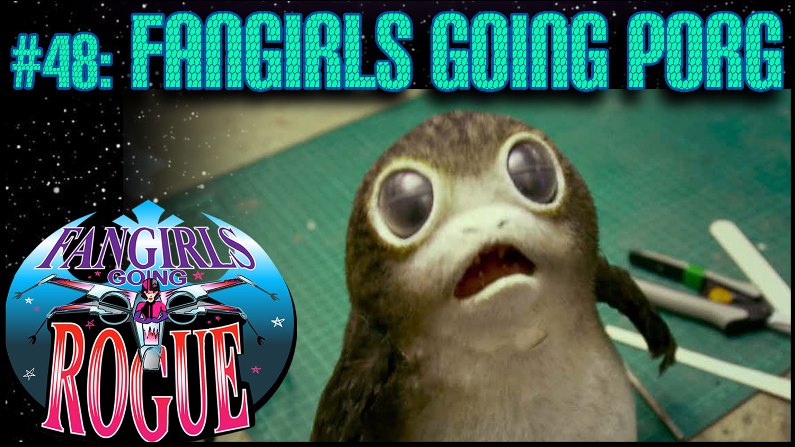 What hasn't happened since our last episode? The directors of the Han Solo movie were replaced by Ron Howard, Sarah Woloski attended D23 Expo, and Tricia Barr and Teresa Delgado squeed over all the news from San Diego Comic-Con. Plus, our listeners have a name and we read some of your emails. We've got a lot to cover, so let's get to it!
Related links:
As always reviews and ratings are our life blood. If you enjoyed this episode take a moment to leave a review and share it on social media.
Thanks for listening, and until next time: Yub yub!
Social Media
If you enjoyed the show, leave us a review on your favorite podcatcher and share the episode with friends. Until next time: Yub! Yub!