Kay Talks Rebels' Wedge, Hera, & Thrawn on Rebel Yell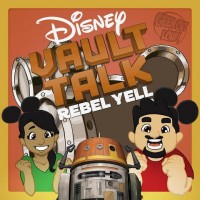 It was my pleasure to join Steve Glosson, Erich Schoenweiss, and Amy Ratcliffe as Disney Vault Talk Rebel Yell hosted a Star Wars Rebels double-episode discussion. "The Antilles Extraction" and "Hera's Heroes" were on the docket for this podcast.
We share our thoughts on the storytelling choices used while introducing fan-favorite Wedge Antilles, focusing on show leads Hera Syndulla and Sabine Wren, and getting the highly-anticipated Thrawn going. Listen in for Fulcrum theories, a brief history of Jagged Fel, and #Thrawning. Take a moment to geek out with us over "Hera's Heroes" episode writer Nicole Dubuc's career. Don't miss Erich revealing himself to be a Cylon either.
Disney Vault Talk: Rebel Yell -"The Antilles Extraction/Hera's Heroes" can be found:
on iTunes   |    on the Geek Out Loud website    |    on Android
OR right here
Looking for more?
Here's my old Fulcrum speculation that we referenced on the show. 
Particularly, check out Theory #2 in that article.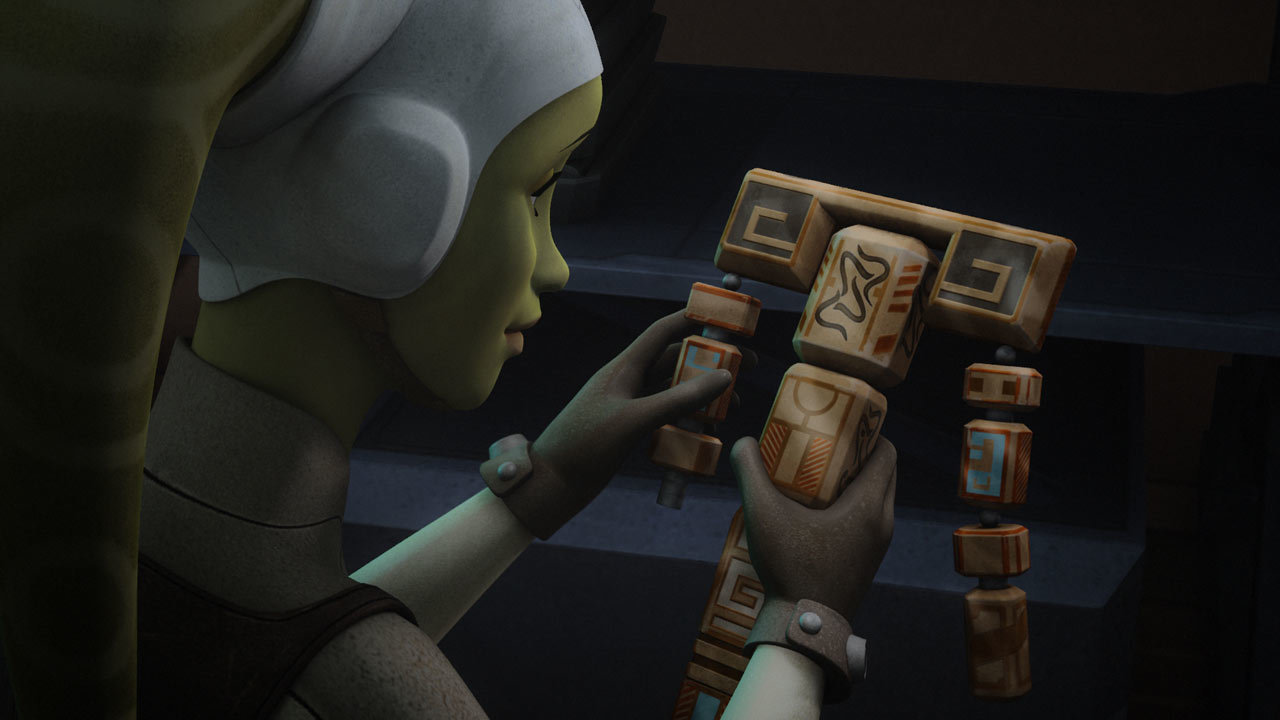 She grew up wanting to be an astronaut. After seeing Star Wars, she wanted to be Princess Leia, Han Solo, and an astronaut. Life's taken her on a bit of a different path, but she's okay with that.

Kay is FANgirl's resident geek fashion expert and co-host of the Hyperspace Theories podcast. She reviews books and movies for the site with a heart for storytelling and a mind that likes to analyze. Kay's been a guest on various podcasts sharing her love and knowledge of storytelling, film-making, fashion, and of course, Star Wars.

Most days are filled with her work as a creative services professional - designing websites & branding, photographing, voice acting, editing, and more. Kay spends the little bit of free time she has reading, costuming, and, of course, making pew pew noises. She would pick up more jobs and hobbies if she was a Time Lord.