Hera Takes the Lead in "Wings of the Master"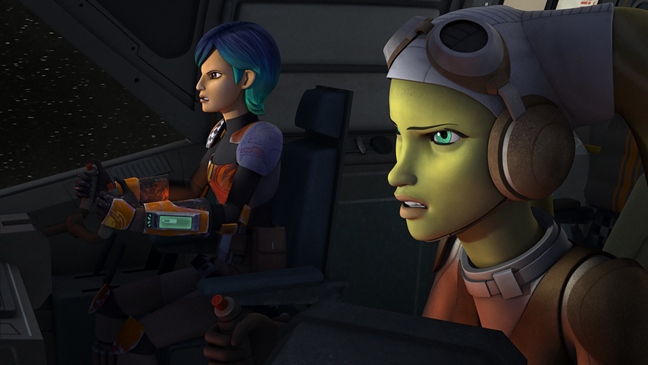 During the LA press conference for Season 2 of Star Wars Rebels, Dave Filoni went off-script to talk about the show's female characters. In hindsight, that might have been preemptive as Sabine Wren and Hera Syndulla have been side characters in the recent episodes. Tonight, Hera is front and center, which is nice to see, as voice actress Vanessa Marshall brought the glue to this band of rebels since the show's premiere last year. Plus we get B-wings and an eccentric engineer!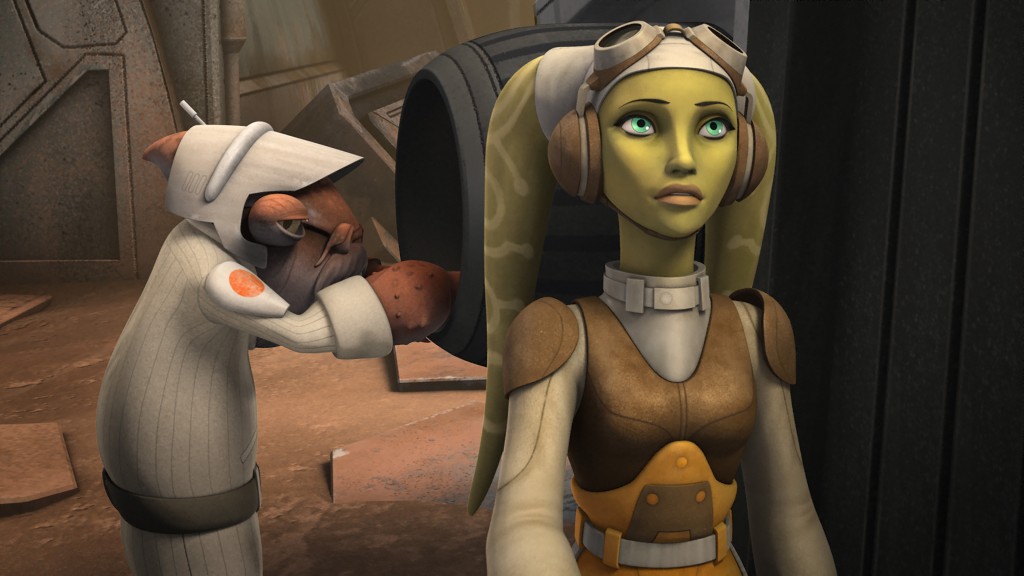 Here's the show blurb:
When the rebels need a new ship to help break an Imperial blockade of a struggling planet, Hera is dispatched on a dangerous mission to meet with an eccentric ship engineer. Hera earns his trust and completes a successful test flight in the harsh conditions of the planet's atmosphere.

Hera's amazing piloting skills will be showcased as she embarks on a dangerous mission to acquire a new ship, the B-Wing, to turn the tide in a crucial battle against the Empire when an all-new episode of "Star Wars Rebels" airs WEDNESDAY, NOVEMBER 11 (9:30 p.m., ET/PT) on Disney XD.