"The Lost Commanders" on RebelForce Radio Declassified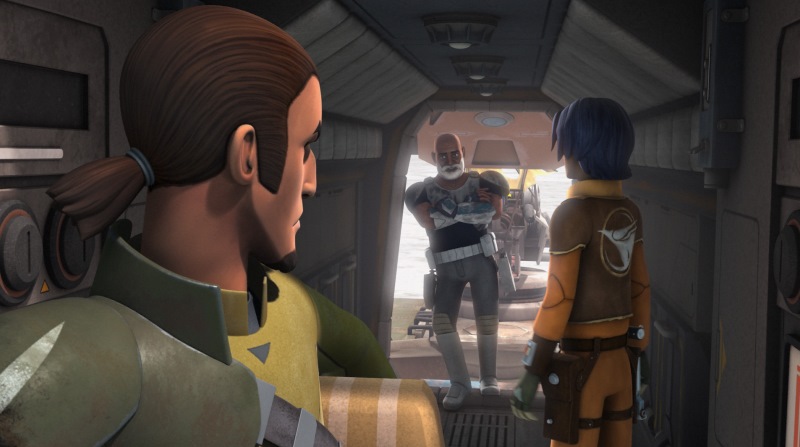 Tricia Barr joins RebelForce Radio for their roundtable of the first episode of the Star Wars Rebels Season 2 fall premiere. What does Ahsoka know? How does PTSD affect clones Rex, Gregor, and Wolffe? Why should you read the Kanan comics? This and more is up for discussion.
For more on the episode check out "The Lost Commanders" episode guide on StarWars.com.