Assembly of Geeks Talks E3 and Star Wars Weekends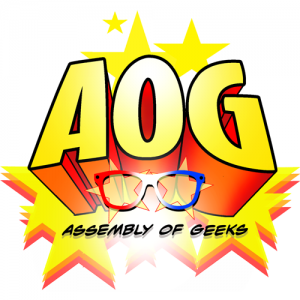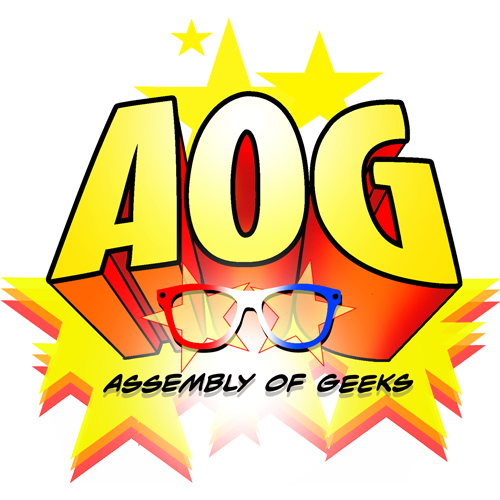 This week's Assembly of Geeks episode "E3 and Star Wars Weekends" is posted. From the show notes:
This episode opens up with Merchman's wife setting off an alarm at The Fantastic Fortress, costing Admiral 80s a very important Jenga victory.  Once inside, she gets her superhero name and steps in for Fangirl.  She also brought Merchman's D-Tech Me X-Wing Fighter Pilot figure he made at Star Wars Weekends.

And speaking of of Star Wars Weekends, Aaron Harris from Coffee With Kenobi attended all five weekends.  He joins us to discuss the memories, the fandom and the best moments from his time there.

Justin Cavender (JustInCredible) from Geek Legacy shares his biggest takeaways from this year's E3.

Other geek news and topic in this episode include, gamers foiling a home burglary, unique facts about the movie Gremlins, the backstory behind the Ghostbusters song and music video, details about a new Transformers animated series, storylines from the proposed live-action Star Wars: Underworld series, the release date for the Phineas and Ferb Star Wars special, a proposed Sci-Fi Museum, the possible DC Universe movie line-up and the casting of Aquaman.

We also announce the winner of our Star Wars Rebels drawing!

All this plus Merchman is launching another podcast!
You can also subscribe to the show on iTunes.
---
For updates on all things FANgirl follow @FANgirlcantina on Twitter or like FANgirl Zone on Facebook. Assembly of Geeks news can be found @GeeksAssemble.