I don't think I really have to say much about why August is going to be a fun month for FANgirl Blog. So let's get right to it, in chronological order.
---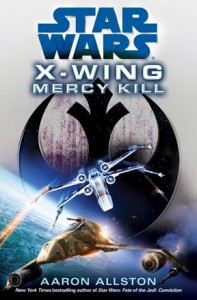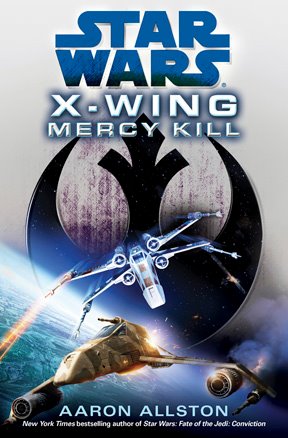 X-Wing: Mercy Kill – We'll have a spoiler review from Kay on release day, Tuesday the 7th. Be sure to run out and get your copy, and support Aaron Allston and the X-Wing series.
---
GeekGirlCon – I'll have daily reports from the convention, but of course the highlight for me will be my first-ever convention panel as host. The Star Wars EU panel – From Jedi Princess to Sith Witch: An Exploration of Female Characters in Star Wars – is Saturday at 12:30 p.m. Pacific Time, so look for a late post that day.
---
Star Wars Celebration VI – Just two weeks later, August 23-26 in Orlando, is the big Star Wars event of the year. Naturally we'll have lots of coverage on the blog, and hopefully great news about things to come for our favorite female heroines.
---
Here are a few of the other things we're looking forward to in August:
New Star Wars Books
X-Wing: Mercy Kill – August 7th
New Star Wars Comics
Darth Maul: Death Sentence #2 – August 29th
New Movies
Total Recall – August 3rd
The Bourne Legacy – August 10th
The Expendables 2 – August 17th
New Releases on DVD
Grimm: Season One – August 7th
The Hunger Games – August 14th
Revenge: The Complete First Season – August 21st
Once Upon a Time: The Complete First Season – August 28th
Latest posts by Administrator
(see all)