Fangirls Going Rogue 2021 Pajama Party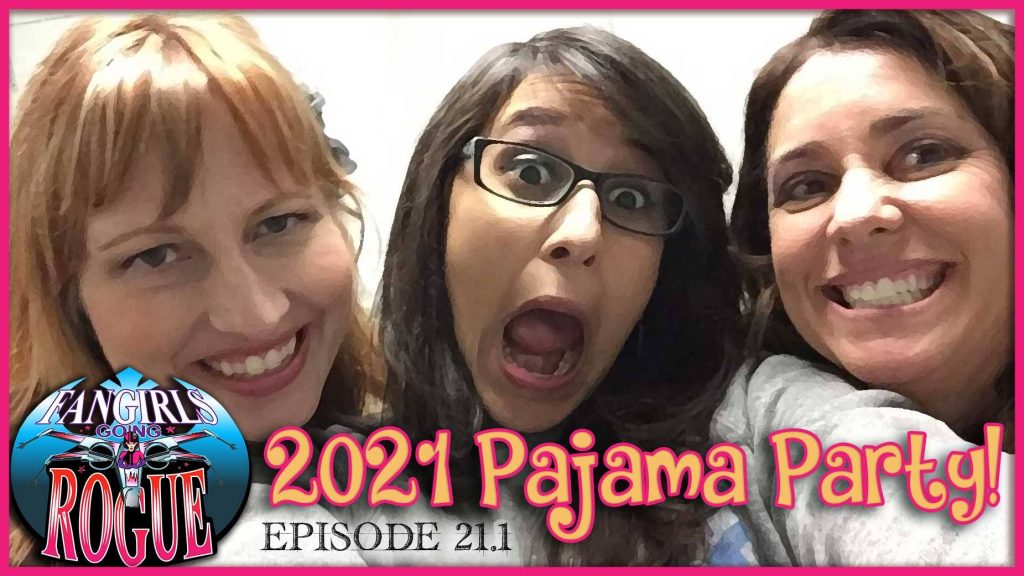 Fangirls Going Rogue starts off 2021 in our favorite way: a PAJAMA PARTY! Of course we talk about our favorite Star Wars but also Star Trek Discovery, Wonder Woman 1984, WandaVision, and baking shows. Our character discussion shines a light on Koska Reeves from The Mandalorian.
Related
As always, reviews and ratings are our life blood. If you enjoyed this episode take a moment to leave a review and share it on social media. Thanks for listening, and until next time: Yub yub!
Social Media