Dragon Con 2019 Costumes & Cosplay – A Sampling in Photos
Over 85,000 people attended 2019's Dragon Con in Atlanta and as usual most of them were in costume. This sprawling fan-run show in its 33rd year provides its participants a stage for 5 days to go all out and have fun with a wide variety of fandoms.
This year I took photos at all different times of day, in all different lighting situations, sometimes with 5 seconds to get the photo and sometimes with upwards of twenty minutes. And as always I would have loved to capture even more. So enjoy a very tiny sampling of costumes and cosplay Dragon Con attendees wore this year while celebrating characters, stories, and concepts they love.
All photos in this article by Kay. Subjects of the photos are welcome to repost the photos of themselves with credit.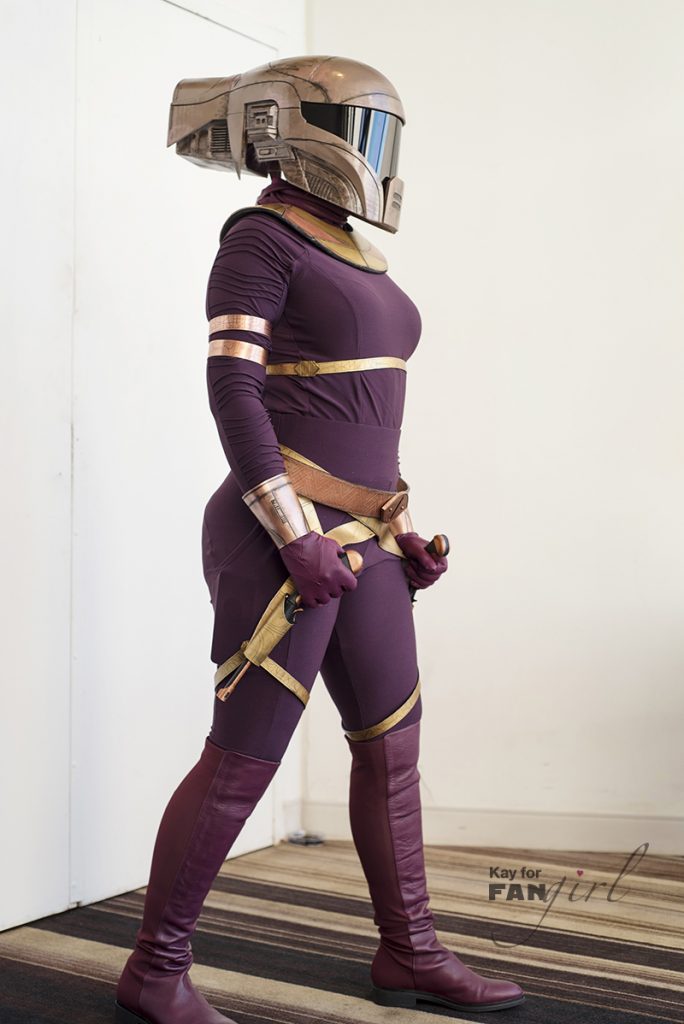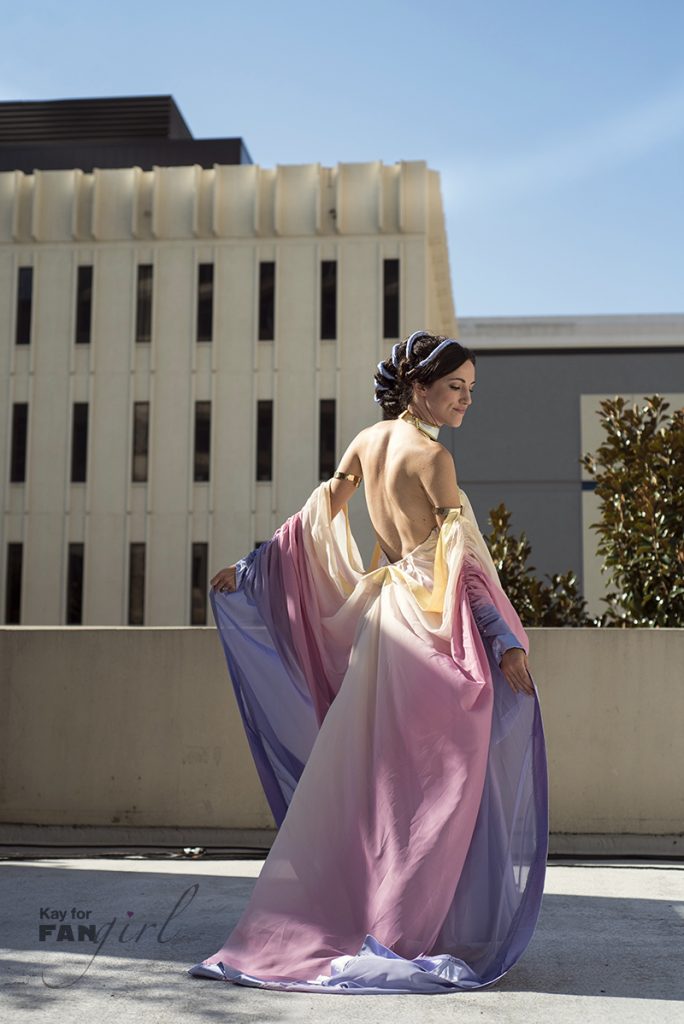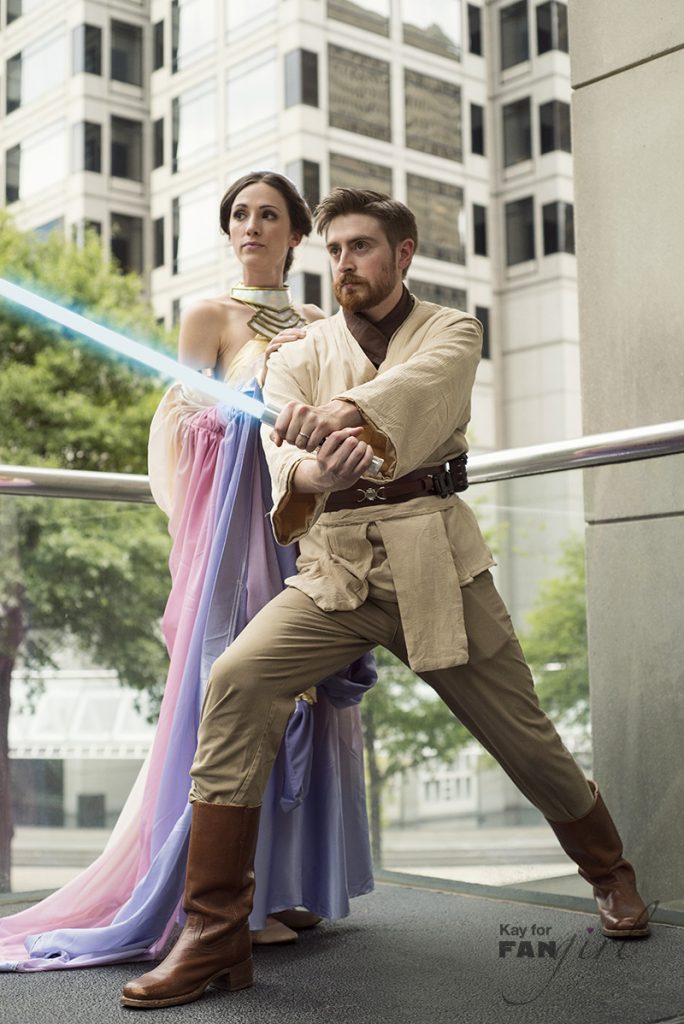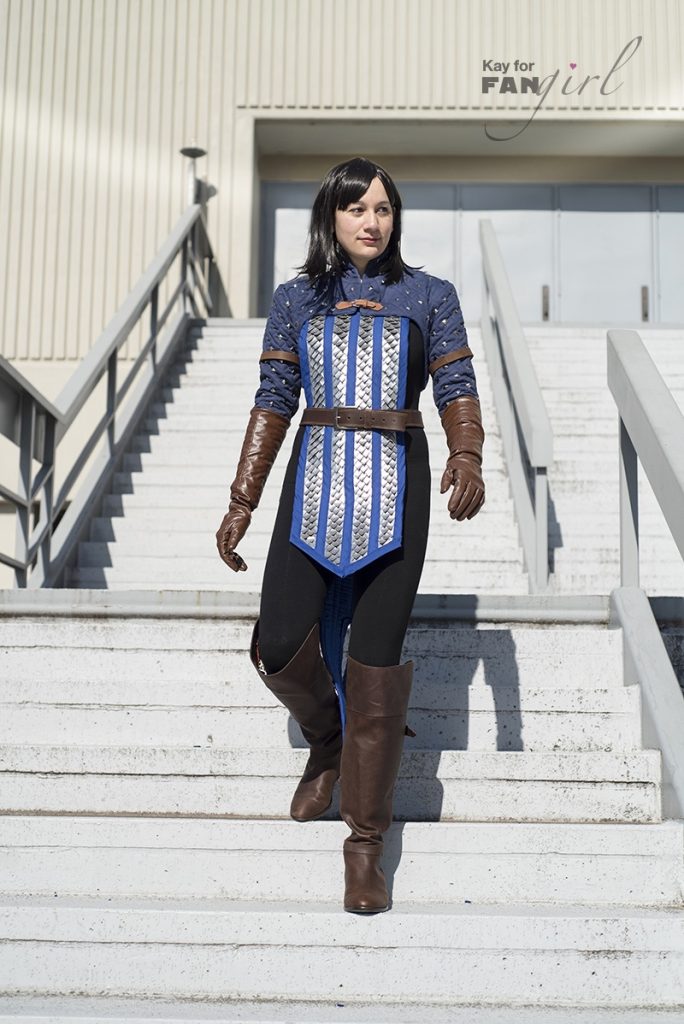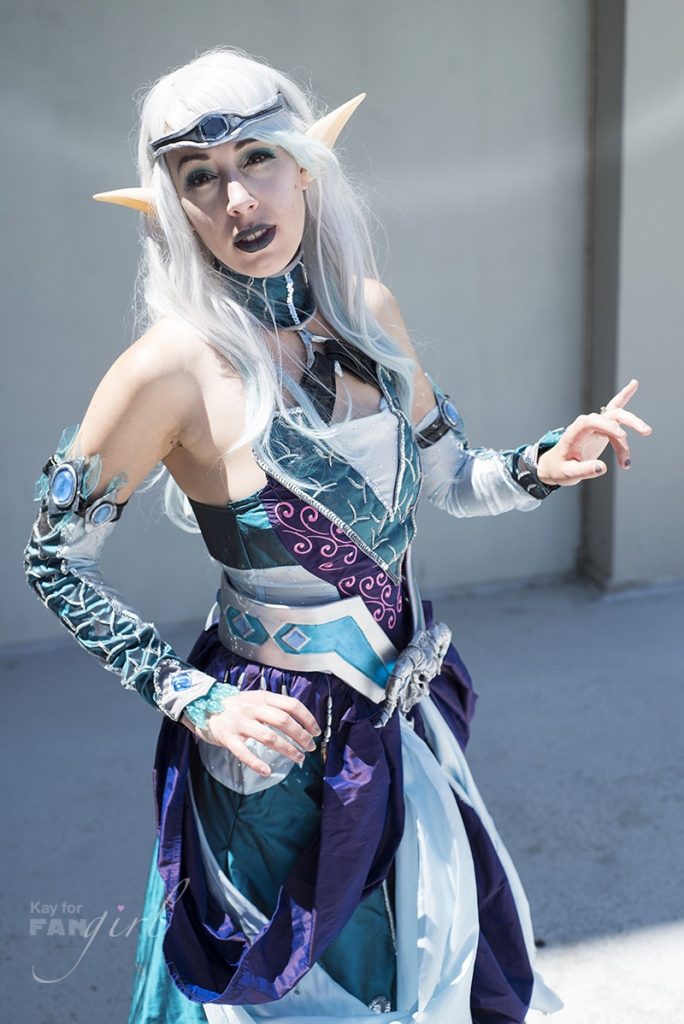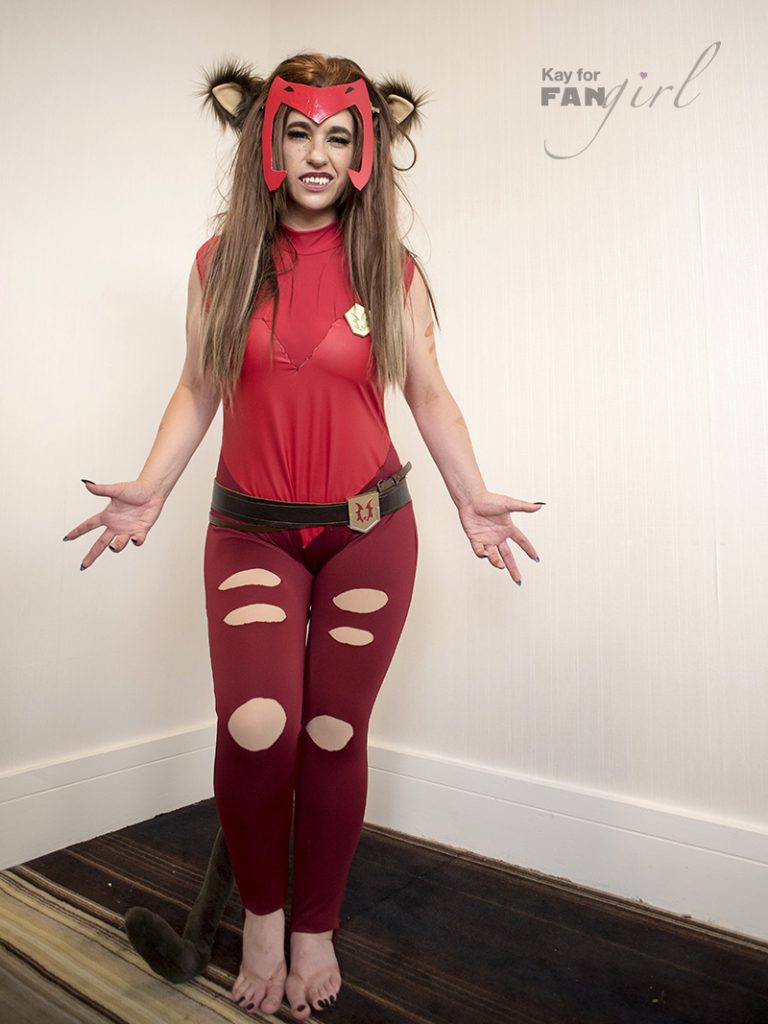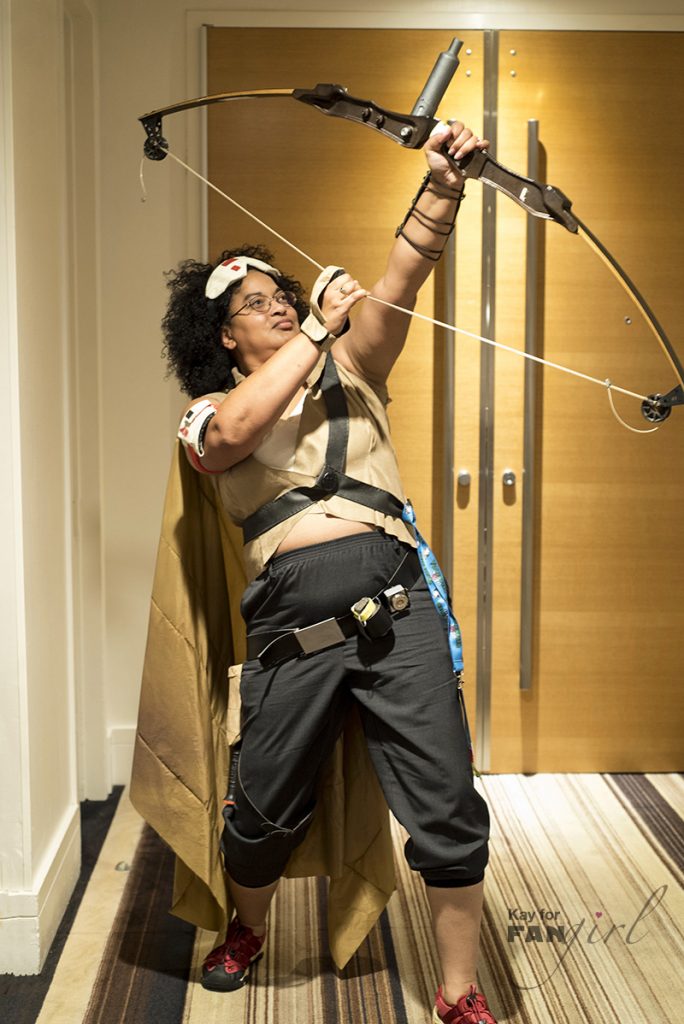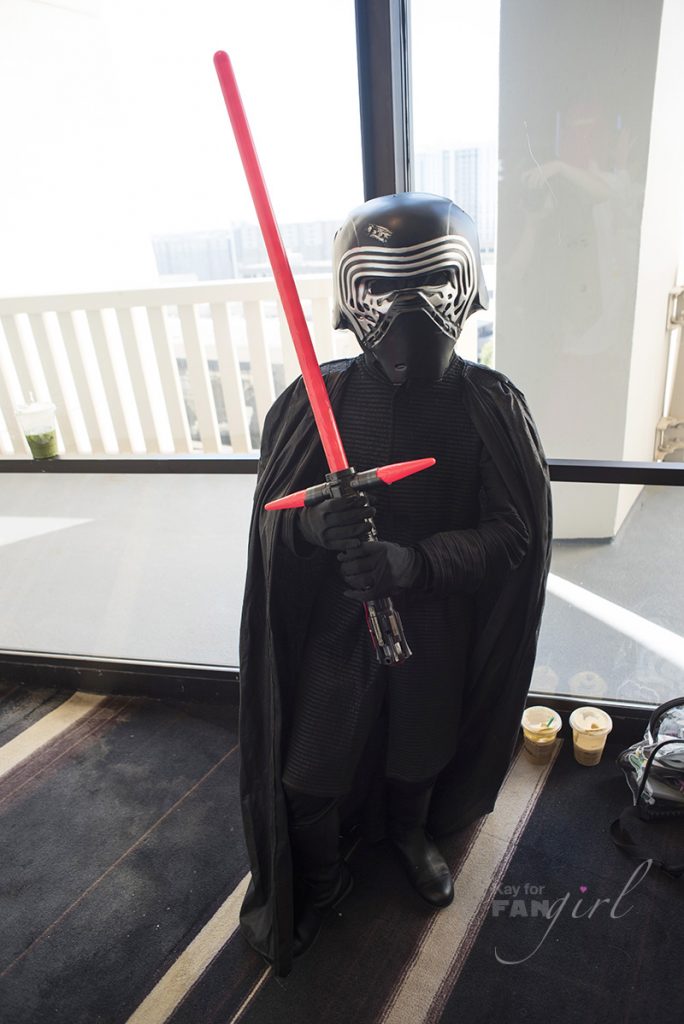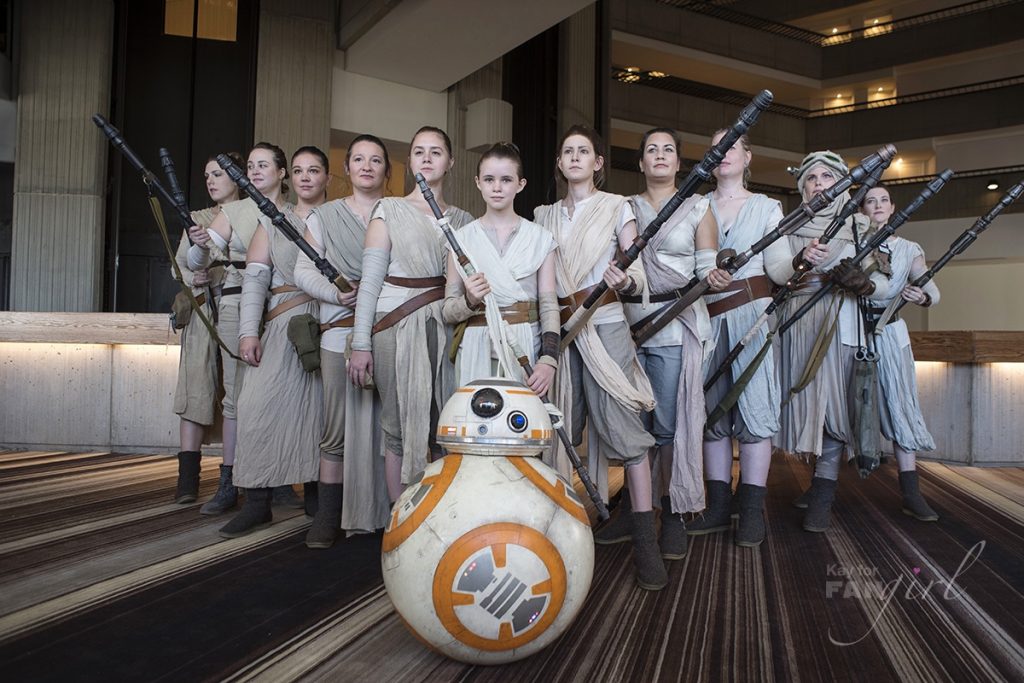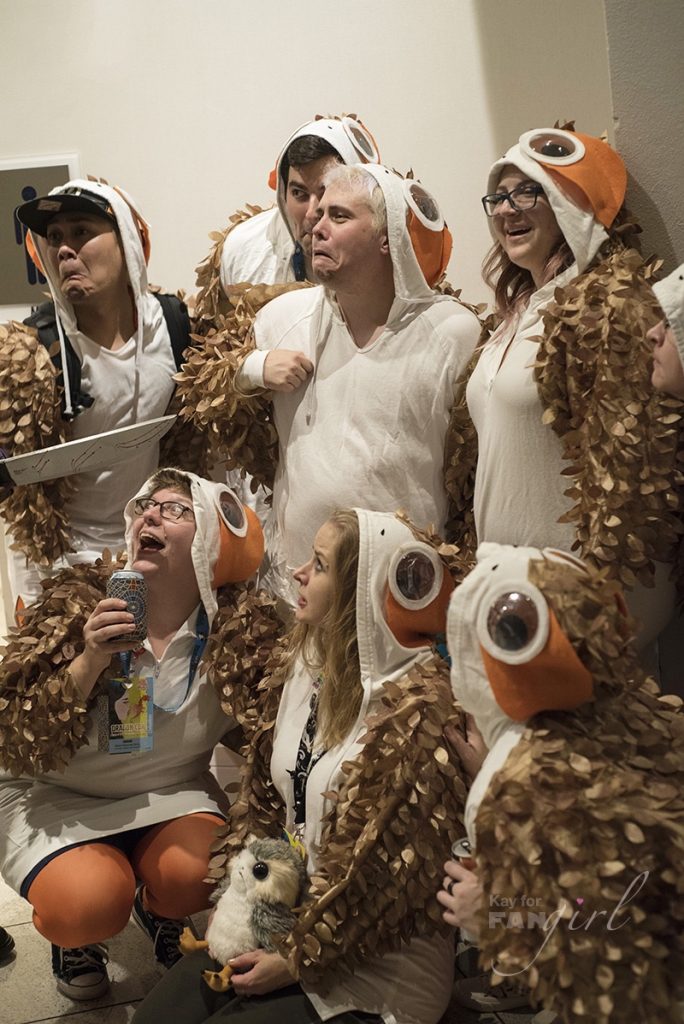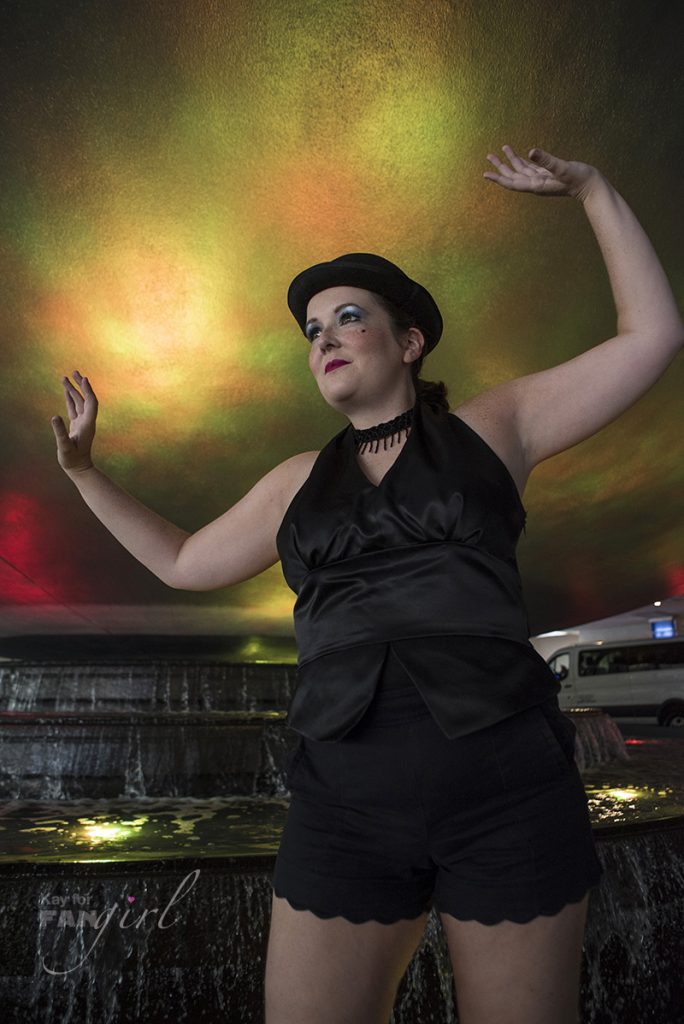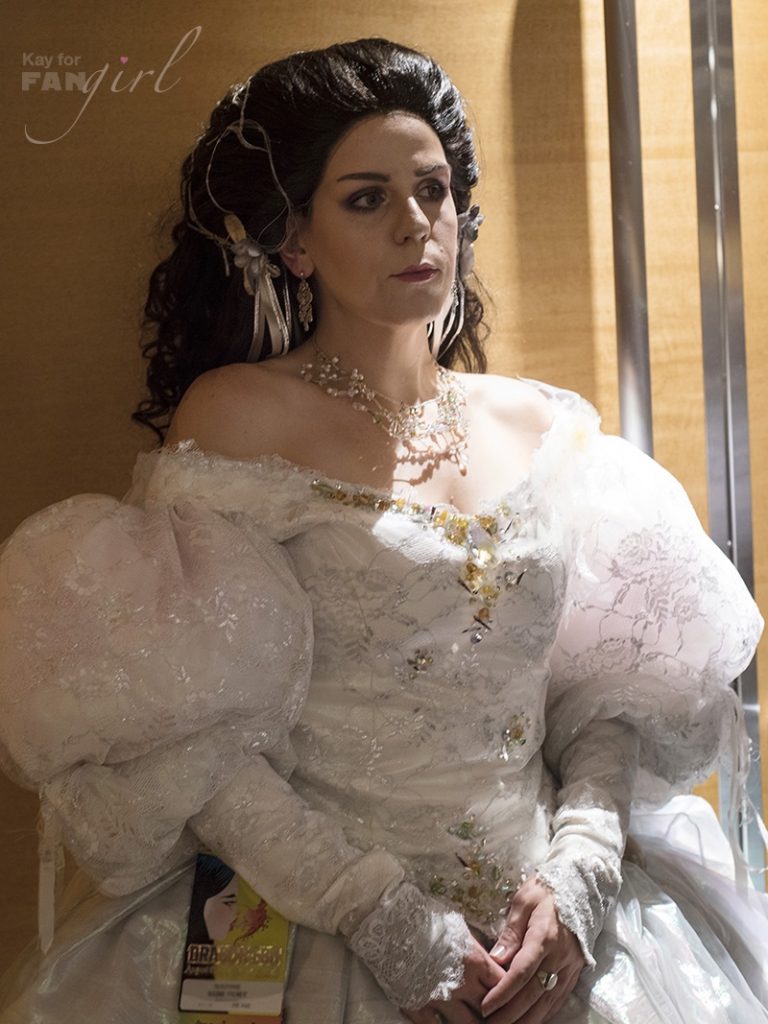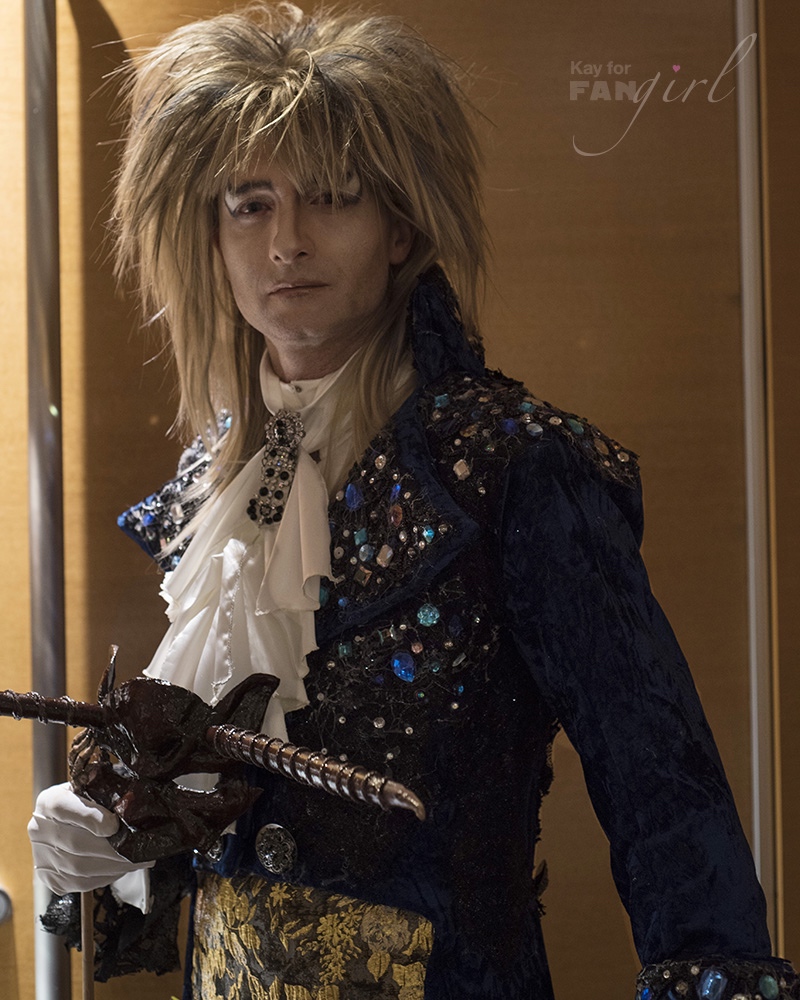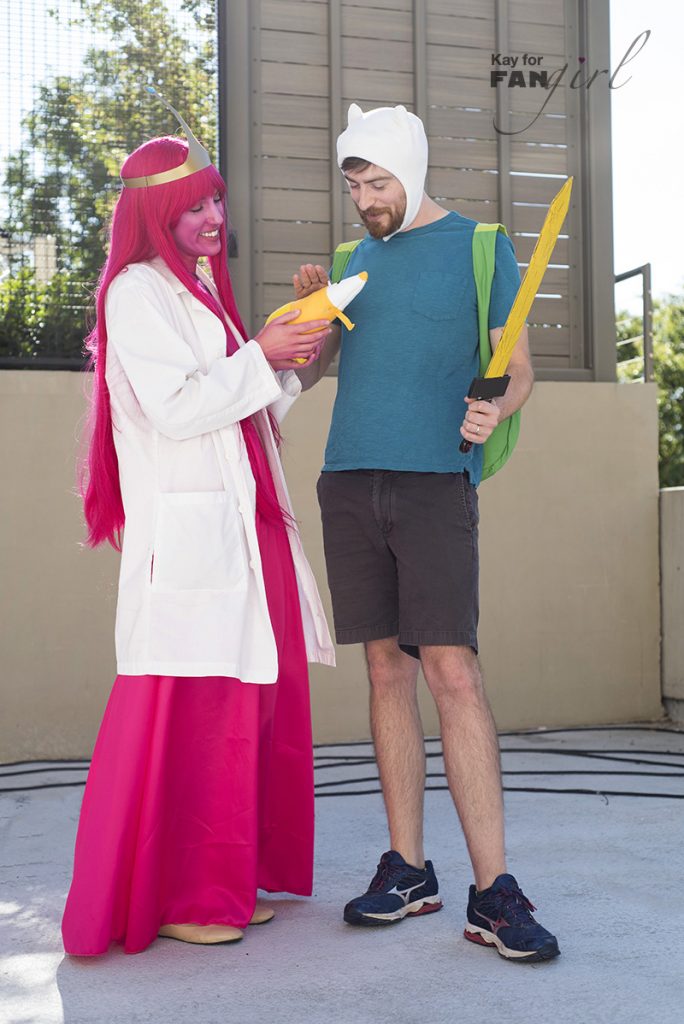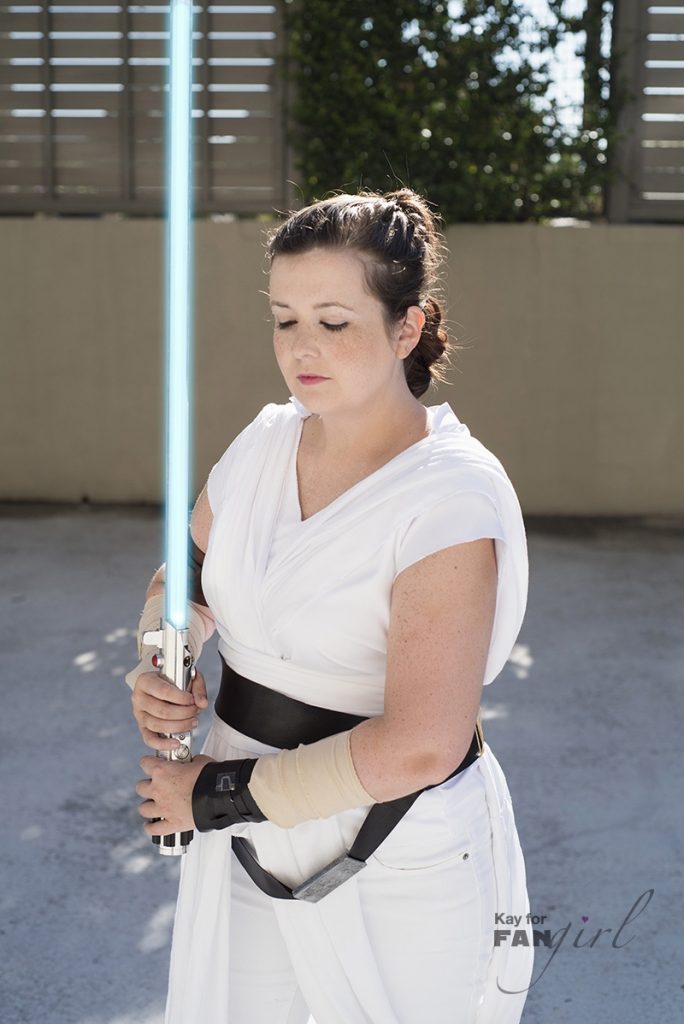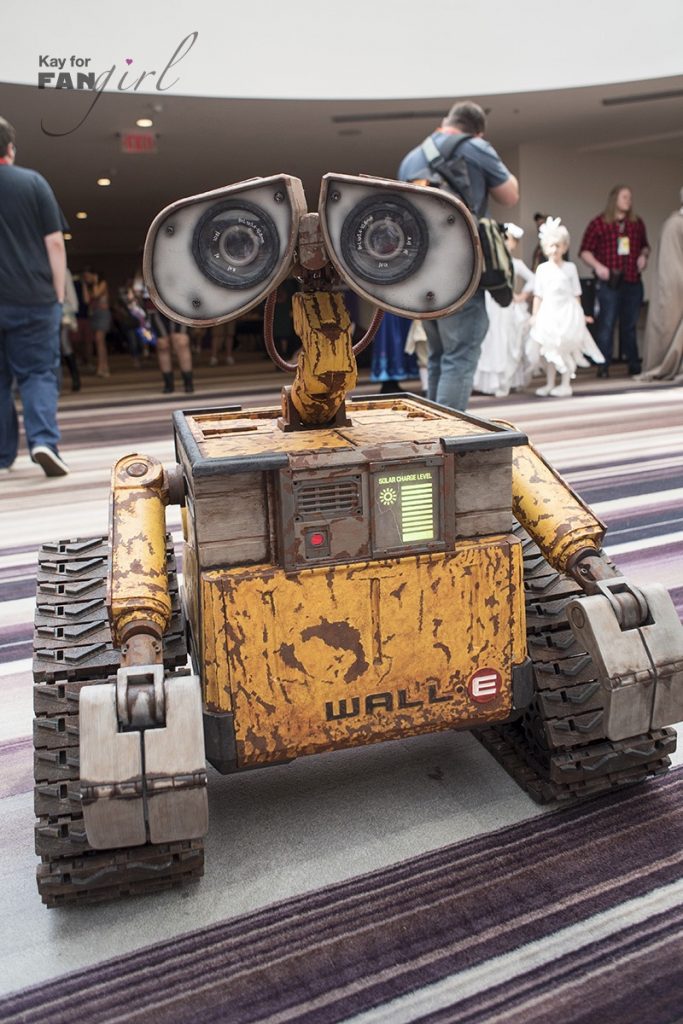 As usual, please do not repost this article or these images without permission. Linking is good though. :)
Enjoy this article? Say thanks and encourage more convention coverage by leaving a tip of a coffee on Ko-Fi.