Tricia Barr joins Beltway Banthas to Discuss Leia: Princess of Alderaan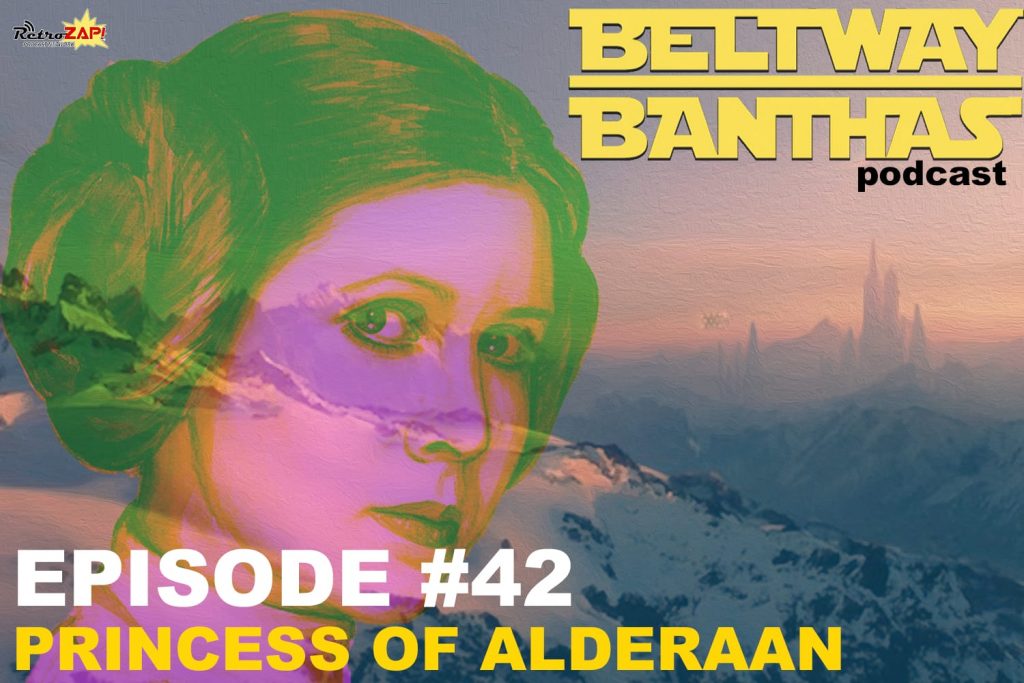 Beltway Banthas podcast covers the intersection of politics and Star Wars storytelling. Tricia Barr joined Swara Salih and John Liang to discuss the book Leia: Princess of Alderaan. From the show notes:
The topics we discuss include Alderaan's role and the politics of the Rebellion; Breha and Bail; Mon Mothma, leader of the Rebel Alliance; Leia's links to her mother Padme Amidala; the Apprentice Legislature; and Leia's interactions with Grand Moff Tarkin. We also talk about the most recent behind the scene trailer for the The Last Jedi, the return of Star Wars Rebels, and much more.
Related links:
Social Media