Wonder Woman Movie Earns Rave Reviews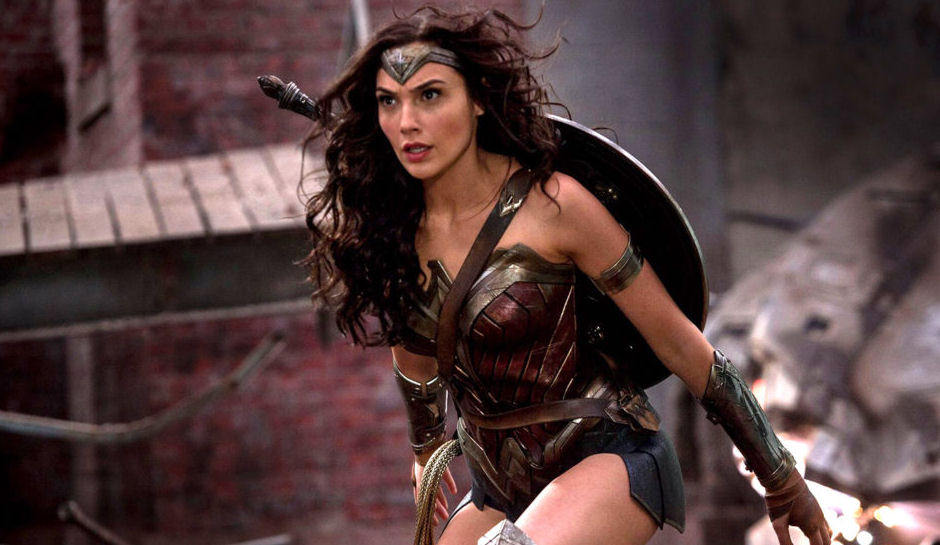 Having invested quite a bit of energy and hope on seeing Wonder Woman lead a film, I have been eagerly awaiting Patty Jenkins' movie. To say that I have been nervous as well is an understatement. Last week reviewers gave hints on social media about their reviews to come once the embargo dropped. Showing confidence in the film, the embargo was moved up to Tuesday. Patty Jenkins has delivered with a Rotten Tomatoes certified Fresh movie!
Here's what reviews are saying:
Germain Lussier from io9:
Gal Gadot's Diana is her best performance to date, blending the kindness, power, and innocence needed for the iconic character. Her story is very clean and very aggressively paced, peppered with lots of action, just the right amount of mythology, and—for the first time in a DCEU film—a lot of humor. Gadot's Diana and Pine's Steve are as comfortable and fun together on screen as you could hope. The banter is smart and playful. Diana's fish-out-of-water situation is executed beautifully, but Gadot never lets her fierce subtext slip away.
Joshua Yehl for IGN:
Wonder Woman proves to be an emotionally resonate film that won me over with its refreshing take on the superhero formula that featured something we haven't seen in the DCEU yet: a true, bona fide hero.
Chris Nashawaty for EW:
Wonder Woman is smart, slick, and satisfying in all of the ways superhero films ought to be. How deliciously ironic that in a genre where the boys seem to have all the fun, a female hero and a female director are the ones to show the fellas how it's done.
You might be wondering what the women think of the movie? Marya E. Gates of Turner Classic Movies rounded up a handy list of female film critics and their reviews.
Kelly Lawler for USA Today:
But it's Gadot's film and she is electric as Wonder Woman, a role she debuted in last year's Batman v Superman: Dawn of Justice to wide acclaim. Unshackled from that film's dreary baggage, the Israeli actress is able to shine as brightly in Wonder Woman's smaller moments as she does when she lifts a tank with her bare hands. Her expressive face is magnetic as she witnesses the horrors of the world for the first time. Her optimism is at times heartbreaking — we, unlike Diana, know how evil the world truly is — but it is also inspiring.
Alicia Lutes for Nerdist:
But Jenkins proved that female strength can be just as badass, if not more so, than the male stuff. She subverted tropes to the delight of humor and story. And she really leaned into the strength of femininity to create a dynamic and original film we're so thrilled for you girls and boys to see
Angie Han for Mashable:
Diana is a tricky character: She needs to be optimistic but not naive, fierce but not frightening, unquestionably good but not tragically boring, intriguingly alien but not totally inhuman. Gadot, with help from director Patty Jenkins and the screenwriters, get this balance exactly right and gives Diana a disarming warmth that makes it impossible not to love her.
Caroline Preece for Den of Geek:
We are inundated with these stories on our screens both large and small, but they are pointless if they are not made to mean something. Many don't, and they will likely be forgotten as filler in a decade's time, but there's a care and an thematic ambition to Wonder Woman that elevates it above, and against the odds the fact that this is one of so few female-led examples of the genre becomes a mere side note.
Wonder Woman hits theaters this weekend, and it's okay if you cry when Diana fights. Check back on Friday for our review.