In Today's Shocking News: Assembly of Geeks Talks Geeky Things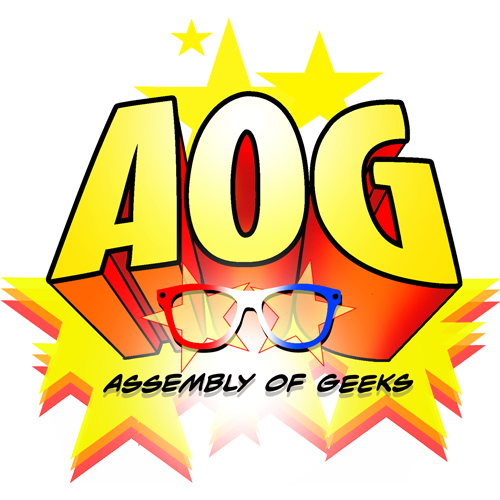 This week's Assembly of Geeks podcast tackles animated and geeky characters. From the shownotes:
Today's assembly is full of pretend pew-pew battles, virtual worlds, geeky portrayals and lots of discussion. It all starts cartoon talk aboard the Admiral's "ship" in Hanger Bay 94, including reactions to one of the new Star Wars Rebels Characters.

Later, we stay on the TV theme as we discuss how geeks and nerds are portrayed on TV shows like The Big Bang Theory and reality shows like King of the Nerds.

Other geeky topics include the announcement that The Clone Wars is coming to Netflix, how much of Black Widow we want to see, more "Is Firefly ever coming back?" talk, the return of The Flash of the 1990s and a unique take on Robin Hood.
Plus, the Mighty Movie Master gives us his review of Robocop!
In their weekly Podcast's in Review, Roqoo Depot says about last week's Assembly of Geeks :
"The Fangirls Take Over" Episode replaces Admiral 80?s with Teresa Delgado as they talk Teenage Mutant Ninja Turtles, Marvel movies, The Big Bang Theory and more. Lots of fun discussion and great addition to your playlist.
You can also subscribe to the show on iTunes.
---
For updates on all things FANgirl follow @FANgirlcantina on Twitter or like FANgirl Zone on Facebook. Assembly of Geeks news can be found @GeeksAssemble.