Star Wars LEGO The Freemaker Adventures Interview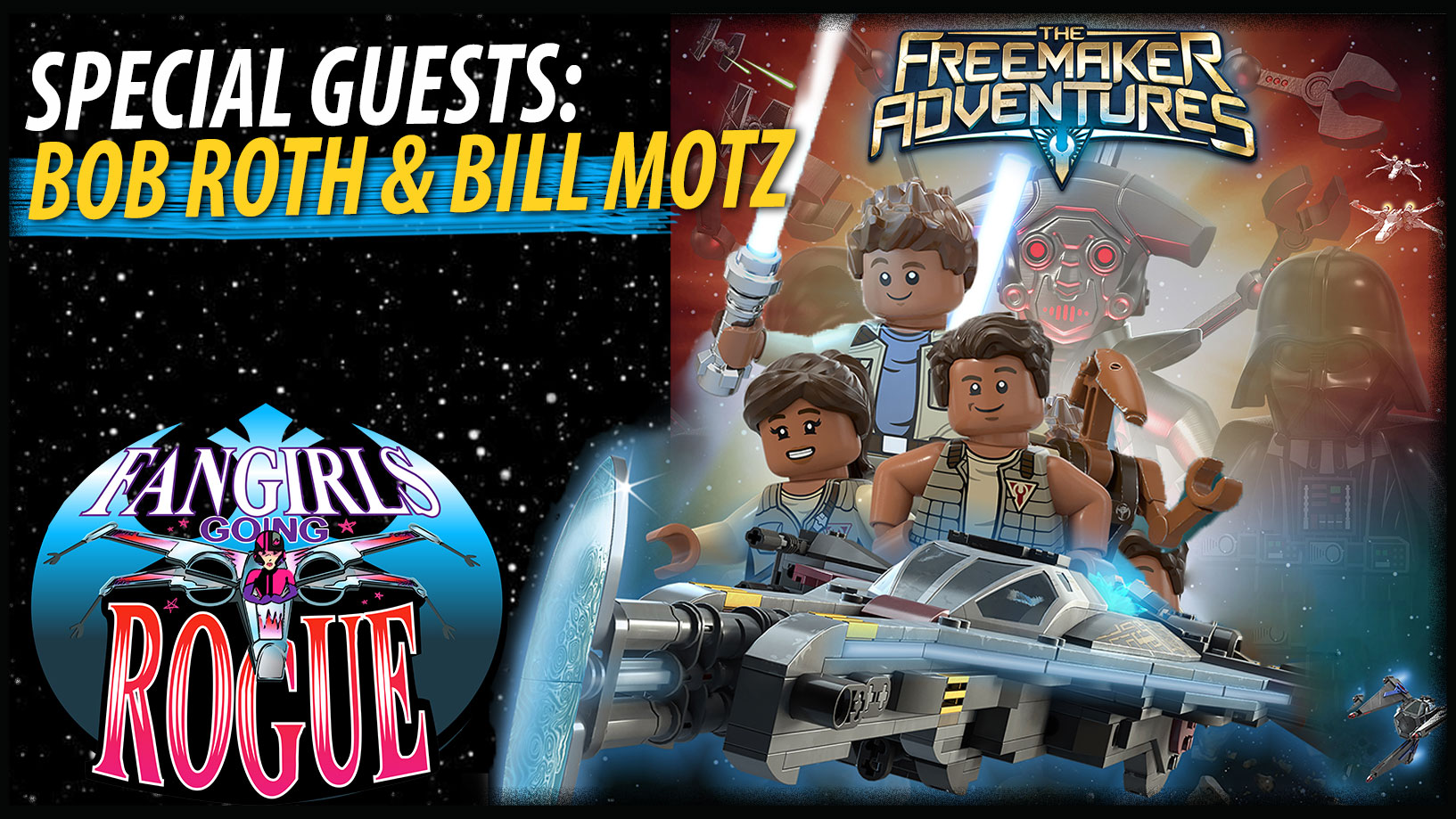 To celebrate May the Fourth Fangirls Going Rogue had a special interview with Bob Roth and Bill Motz of The Freemaker Adventures! Teresa Delgado asked them about the storytelling process, and we get some great insight into Carrie Beck's role in the story design.
For May the Fourth, Disney XD introduced five brand new shorts featuring the Freemaker family. The shorts are also available on the Disney XD App and Disney XD YouTube!?
Check out the first one, "Home One" below.
Related links:
Social Media
If you enjoyed the show, leave us a review on your favorite podcatcher and share the episode with friends. Until next time: Yub! Yub!