Star Wars Time Capsule 2014
Contributor Mary passed along a fun idea. What if we could save our thoughts or just an idea about The Force Awakens, hide it away, and come back to it next year? So we've created a time capsule with this thread, which will be hidden away at the end of New Year's Day and reopened at the end of 2015 after we've seen the movie. You can respond here, or respond to the tweet or the Facebook page, about this post; it will all get compiled.
By the way, in our imaginations let's pretend the time capsule resembles this good-looking piece of space junk. We're talking the Falcon, not Bob Iger, who posed for this digital composition revealed by Forbes.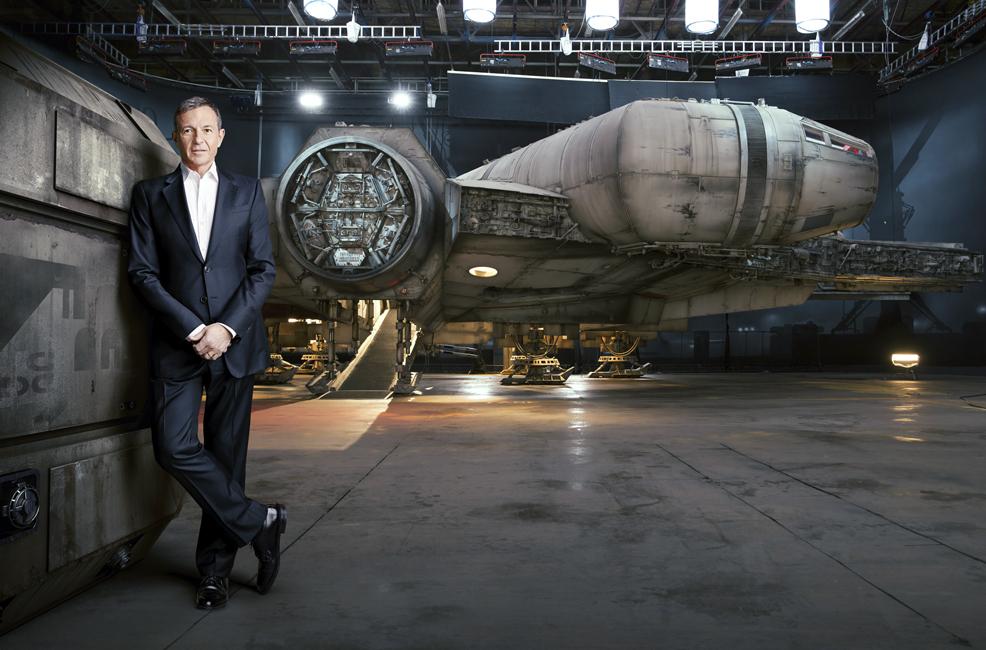 If you want to ring in the New Year Star Wars style, check out RebelForce Radio's instructions for starting A New Hope at exactly the right time to have the Death Star explode at midnight.
The team here at FANgirl Blog wishes you a Happy New Year!
---
For updates on all things FANgirl follow @FANgirlcantina on Twitter or like FANgirl Zone on Facebook. At times she tries the Tumblr.