Mockingjay Part 2: Parting Thoughts On Fangirl Chat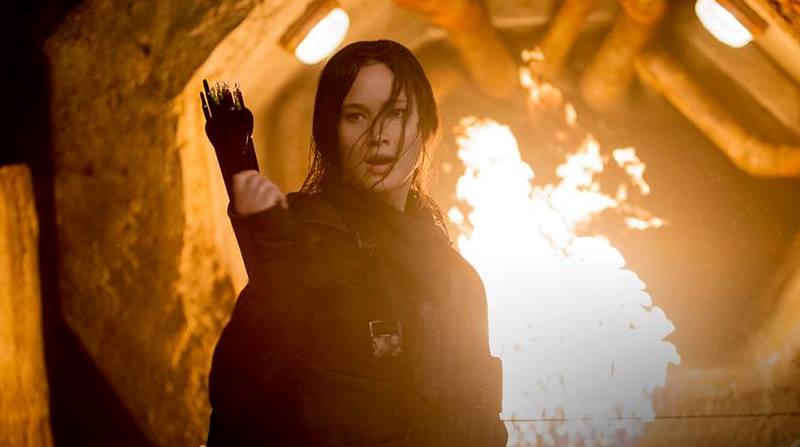 After The Hunger Games series closes on the silver screen, Bethany Blanton and Riley Blanton of Star Wars Report join us one last time to break down our reaction to Mockingjay Part 2.
Does the movie do the books justice? Is it better than the book? Should it have been split into two movies? What did non-book reader think of the ending?
Download this episode (right click and save)
Twitter:
Fangirls Going Rogue: @FGGoingRogue
Tricia: @fangirlcantina
Teresa: @icecoldpenguin
Email: fangirlsgoingrogue@gmail.com
Facebook: Fangirls Going Rogue
Tumblr: fangirlsgoingrogue.tumblr.com
Instagram: @FGGoingRogue