Creed – Review by Sandra Choute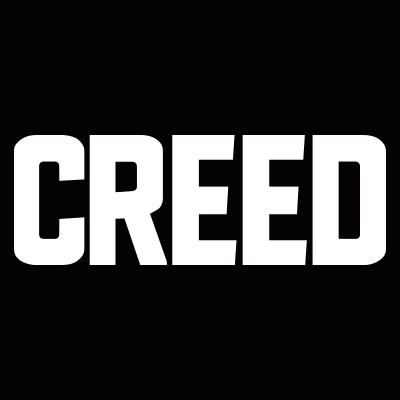 Review by Sandra Choute
Born in Haiti, I moved to America at a young age. I was raised in the West Oak Lane section of Philadelphia, Pennsylvania. Known as the city of "Brotherly Love," Philadelphia has its place in history. The city served as the capital until the capitol building moved to Washington, D.C., in the 1800s. It was the meeting place where the Continental Congress signed the Declaration of Independence on July 4, 1776. It is home to the American flag seamstress, Betsy Ross, and the Liberty Bell.
Okay, enough of the history lesson. Philadelphia is referred to by many as "Philly." If you grew up in, visited, heard of, or hate Philly, then you know about Jawn, the Flyers, Eagles, Phillies, pretzels, cheesesteaks, and the film Rocky. The Rocky series consists of films about boxing and how the lives of the characters evolved over time. The main character from the series, Rocky Balboa, is from Philly.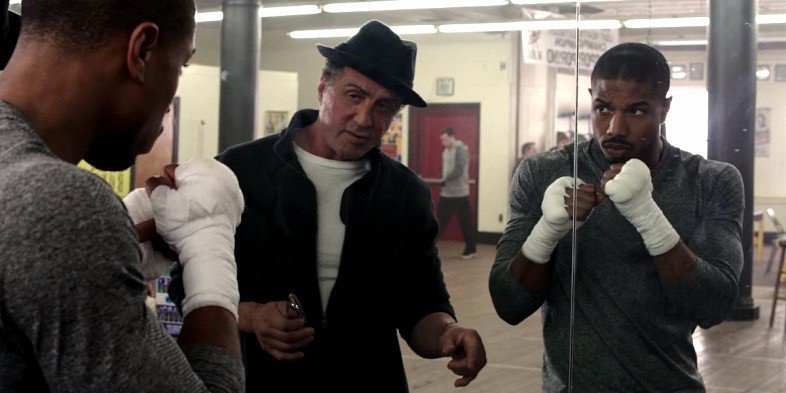 Creed is the latest installment of the series. In the film we are introduced to Adonis, played by Michael B. Jordan, a young man who is the true definition of the phrase "your past does not dictate your future." As a kid, he grew up in the foster system and had to be tough every day to protect himself. His life soon changes for the better when he is adopted into a world of opportunity. Adonis grows up to become successful, but he feels as though something is missing. The love and passion that he has for boxing has no place in his life. Adonis decides to leave all that he has become accustomed to and move to Philly to box. He enlists the help of the legendary Rocky, played by Sylvester Stallone, to help him reach his goals.
Along his journey to finding himself, he meets a young woman, Bianca (Tessa Thompson). Like Adonis, she to is trying to leave a stamp on the world and the two become friends. She is the one who introduces Adonis to the Philly culture. As someone who grew up in Philadelphia, I was excited to see my city on the big screen. The museums, row houses, people with swag, and the corner stores where you can find the best cheesesteaks in the world. I asked a couple of friends to share their thoughts after seeing creed. Here's what they had to say.
"I saw Creed and loved it. It brought the Rocky story full circle. I loved how Philly was represented in the movie by highlighting the popularity of motorbikes and the use of the word jawn. A new generation of fans were introduced to and old generation classic."
~ Marneisha Vereen, Philadelphia, PA

"Besides its uplifting story focusing on young man overcoming a rough start to not just excel, but pursue his dream. Creed is a remarkable film in that it's a love letter to Philadelphia. An homage to the legacy of Rocky as cinema and a sage examination of the way forward for a better society."
~ Matt Moore, Philadelphia, PA

"Creed is a welcome addition to the Rocky franchise, and lays the groundwork for a cinematic series of its own. The film is powered by the stellar direction of Ryan Coogler, but its heart is anchored in the amazing chemistry between Michael B. Jordan and Sylvester Stallone. The ultimate reason that Adonis (Jordan) wants to fight is one we can all relate to. It was a pleasure to take this journey with him: 'one step at a time … one punch at a time … one round at a time.'"
~ Mark Brian, Springfield, MA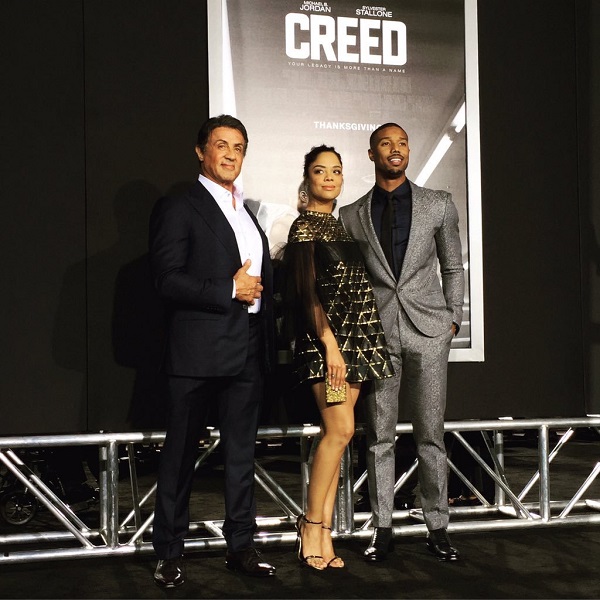 Written and directed by men of color and shot by a woman, Creed is an incredible film. I was impressed with the story, characters, as well as its diverse cast. There are many lessons to learn from this film. We all have a past. Whether unvirtuous or reputable, with determination you can start anew and accomplish many things.
Go see that jawn!
---
Author's Notes:
Jawn ?(Noun) – (slang, Philadelphia) Something; any object, place or thing.
Recommended Reading – Guendelsberger, Emily. The etymology of 'jawn'. Web. 18 March 2014.
Learn more about Philadelphia by visiting the official visitor and travel site at VISITPHILLY.COM
---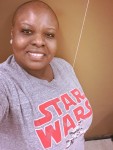 Sandra Choute is a school teacher and a member of Star Wars In The Classroom's Rogues. She helps keep the Fangirls Going Rogue Facebook and Instagrams hopping. Hear her talk about Star Wars music with Fangirls Going Rogue and teaching with geekdom on Fangirl Chat. Contact Sandra on Twitter @geekchic9.