WYNDE Around the Web: Coach K at the Final Four
Today's edition of Wynde Around the Web is inspired by the connection between my novel and the real-world championship taking place this weekend.
In late January, Duke University's Mike Krzyzewski became the first Division I men's basketball head coach to reach the astounding milestone of 1,000 career wins. With last Sunday's Duke victory over Gonzaga, he tied the legendary John Wooden with a record 12 appearances in the NCAA tournament's Final Four national championship semifinals. Only Wooden has more national titles, and Duke is two wins away from giving Coach K his fifth national championship and sole possession of second place on the all-time list. Combine these achievements with the gold medals won by the Olympic teams he led, and the number of players his program has developed into NBA talent, and few would argue that Coach K is the greatest living men's basketball coach – and perhaps the greatest of all time.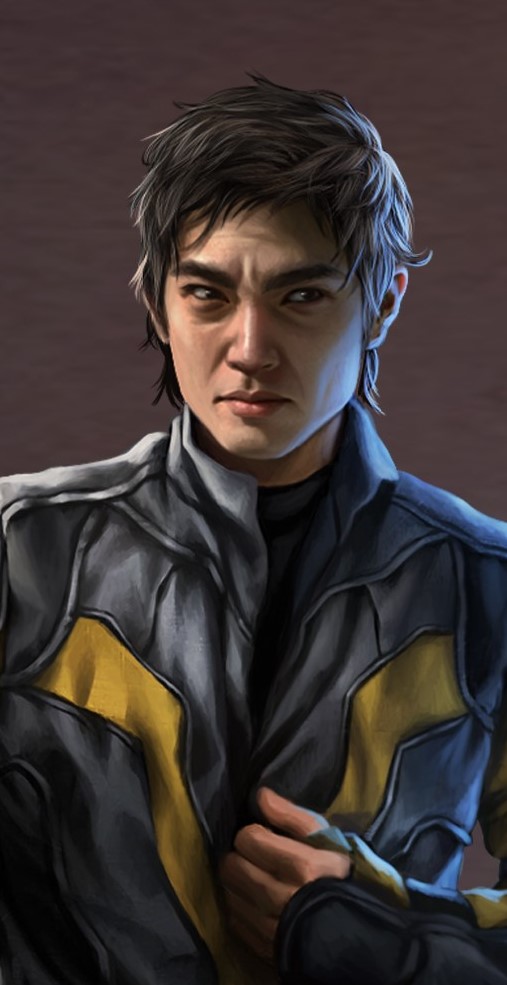 In my novel Wynde, the lead protagonist, Vespa, is the daughter of a similarly dominating coaching figure. Daemyn Wynde is the head coach of the Airspar team at Kedu Academy, one of the very best on the planet Prime. He is a demanding and authoritative leader of his team and those around him, and his former pilots still revere his leadership and influence. I very much had Coach K in mind when writing this side of Daemyn. But as I discussed in my post Shaping a Heroine – A Father's Daughter, Daemyn has another significant inspiration, as well: the famed racer Dale Earnhardt Sr., who parlayed a record-setting career as a NASCAR driver into ownership and leadership of a powerful company and successful racing team. In addition to coaching Airspar, Daemyn owns and runs Wynde Industries, and his company plays an important role in the conflict Prime faces in the novel.
Soon even more about Daemyn and his life will be revealed. I'm currently putting my editorial spin on Zanita, a prequel novel to Wynde written by B.J. Priester, my editor and collaborator. Zanita takes place when Daemyn is still a championship-winning Airspar racer, flying for a team he does not own or manage, and while Wynde Industries is in its infancy. The novel also features Vespa's mother, Utara Fireheart, and several other familiar faces from Wynde. I hope readers enjoy seeing Daemyn and Utara in their younger days, and how the events of their lives shaped the characters – and parents – they have become by the time Vespa's Heroine's Journey begins in Wynde.
At the beginning of May, I'll be participating in the book tour for Ultimate Star Wars, visiting seven cities in nine days for signings at bookstores. I'll also be signing during the third weekend of Star Wars Weekends at Disney World. If you have the opportunity to come and have your copy of Ultimate Star Wars signed, be sure not to miss your change to pick up one of the awesome Wynde bookmarks that Kay has designed for me using the amazing art by Magali Villeneuve. You'll have several fan-favorite characters to choose from.
In the meantime, you can buy Wynde in print or for Kindle on Amazon. I'm delighted by the recent five-star reviews for my novel; what author doesn't love it when a reader demands, "Hollywood, please make a movie or miniseries!"
---
Tricia Barr took her understanding of brand management and marketing, mixed it with a love of genre storytelling, and added a dash of social media flare to create FANgirl Blog, where she discusses Star Wars, fandom, and strong female characters. She is one of four authors on the upcoming Ultimate Star Wars from DK Publishing, has written several feature pieces for Star Wars Insider magazine and is a contributor for Her Universe's Year of the Fangirl. Her FANgirl opinions can be heard on the podcasts Hyperspace Theories and RebelForce Radio Presents Fangirls Going Rogue.
Tricia Barr's novel, Wynde, won the 2014 Independent Publisher Book Award Gold Medal for Best Science Fiction/Fantasy/Horror Ebook. She was also part of Silence in the Library's successful all-female creator science fiction and fantasy anthology Athena's Daughters, which is available now. For excerpts and tales of her adventures in creating a fictional universe, hop over to TriciaBarr.com.
For updates on all things FANgirl follow @FANgirlcantina on Twitter or like FANgirl Zone on Facebook. At times she tries the Tumblr.