Assembly of Geeks: SDCC and More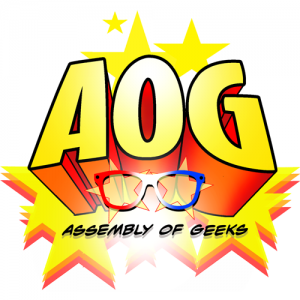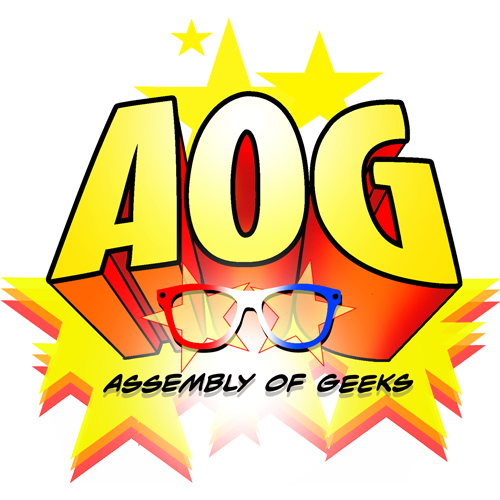 This week's Assembly of Geeks episode "Look Back at Comic-Con, Looking Forward to The Quest" is posted. From the show notes:
San Diego Comic-Con 2014 has concluded and as always, there were plenty of big moments, announcements and reactions.  We'll discuss some of the ones that got our attention, including:

Wonder Woman's costume reveal
The Batman vs. Superman teaser
The trailer for Arrow, Season 3
Reactions to The Flash pilot
The new Star Wars Rebels footage
New details on the 1960s Batman series Blu-ray
The Agent Carter news

Plus, Justin Cavender of Geek Legacy shares some of the memorable moments he experienced while being there.  Scott interviewed three of the producers of the fantasy/reality TV series, The Quest  and he shares clips from their discussion.

Other topics covered in this episode include the documentary trailer about the lost Superman Lives movie, the comments made by Robert Downey, Jr. on Iron Man 4, whether or not The Rock will play Shazam & the latest J.J. Abrams Star Wars video.
You can also subscribe to the show on iTunes.
A shout-out thank you to Roqoo Depot for another great review of our previous episodes. Thanks for listening!
---
For updates on all things FANgirl follow @FANgirlcantina on Twitter or like FANgirl Zone on Facebook. Assembly of Geeks news can be found @GeeksAssemble.