Assembly of Geeks Takes Characters to Court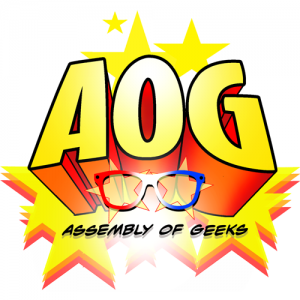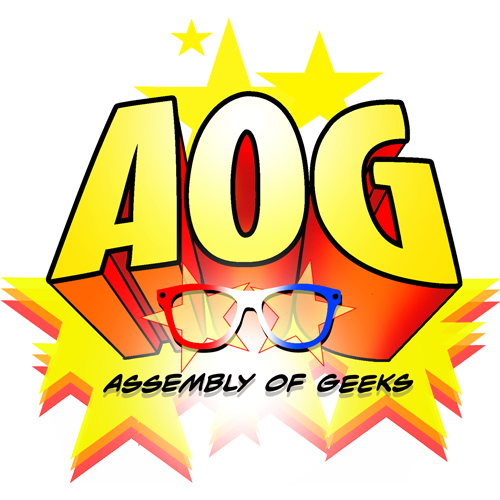 This week's Assembly of Geeks episode "Taking Geek Characters to Court" is posted. From the show notes:
Our special guest host is Jessica Mederson of the Legal Geeks.  She helps us understand how she and Josh Gilliland tackle the legalities surrounding some of our geek characters, including Batman, Superman, Darth Vader, Godzilla & more.

Fangirl sends in a transmission from Star Wars Weekends at Disney's Hollywood Studios and shares what she has experienced there.

Other geek topics discussed on the program include new Star Wars rumors surrounding a new original trilogy Blu-Ray release, a cool opportunity to support charity and get some cool Episode VII stuff, looking over some positive memories of Episode I: The Phantom Menace and the new Guardians of the Galaxy Trailer.

And Merchman has finally seen Godzilla and shares his thoughts on the film.
You can also subscribe to the show on iTunes.
---
For updates on all things FANgirl follow @FANgirlcantina on Twitter or like FANgirl Zone on Facebook. Assembly of Geeks news can be found @GeeksAssemble.