Batman, Twinkies and Just Plain Bad Movie Names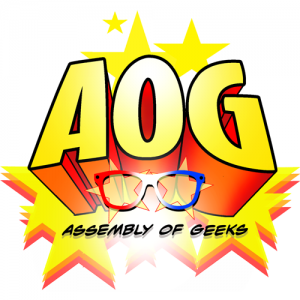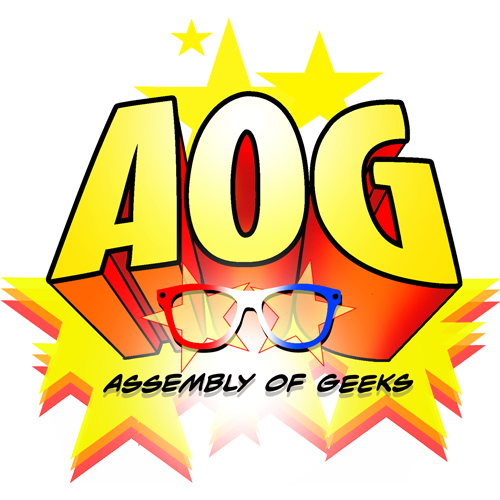 This week's Assembly of Geeks episode "Creating Batman and Naming Movies" is posted. From the show notes:
Batman is coming back to TV (as a kid) in the new series, Gotham.  We've now had a chance to view the first trailer and we react to what's in it.  Speaking of reactions, there was an uncomfortable one at a recent panel at Wondercon after DC Comics reps were asked about Bill Finger's contribution to the creation of Batman.  We examine Athena Finger's response to what was said. Now that official cast announcements have been made for Star Wars Episode VII, the attention looks to now be on the title of the film.  The Ancient Fear is rumored to be a working title and everyone seems to have an opinion.  We not only discuss that, but we'll also ponder how important a movie title really is and look back on some really bad (and smelly) ones.  We also get a review of GODZILLA!

Other topic's discussed in this episode include an odd reaction to an offer to be in Avengers 2, the possibility of The Muppets coming back to television, the confirmation of three more Star Wars movies and the creation of X-Men Twinkies. It's another assembly meeting filled with geeky goodness!
There was also a great discussion on loving your franchise and still being able to get hot under the collar about where it's going. Scott ties it perfectly into sports fandom. Storytelling and sports franchises both rely on consumer support to remain viable; they are in the business of entertaining.
You can also subscribe to the show on iTunes.
---
For updates on all things FANgirl follow @FANgirlcantina on Twitter or like FANgirl Zone on Facebook. Assembly of Geeks news can be found @GeeksAssemble.