Assembly of Geeks Survives a Giant Monster Attack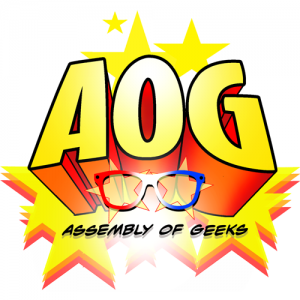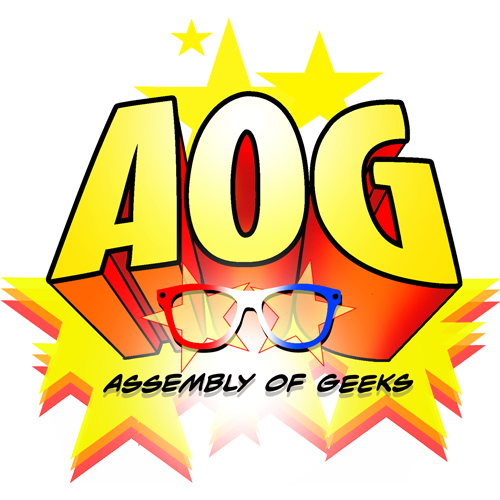 This week's Assembly of Geeks episode "Surviving a Giant Monster Attack" is posted. From the show notes:
In today's geek assembly meeting, we find out how the military would take on Godzilla and attempt to survive a giant monster attack of our own.

With our favorite TV shows coming to a close for the season, we discuss what we thought about the finales for Once Upon a Time, Agents of S.H.I.E.L.D., Castle and other programs.

We'll talk about the decision to let a first time director helm the next Star Trek movie, why we won't see Wedge in Episode VII, where we might see Zac Efron in the Marvel Cinematic Universe, Channing Tatum's new role, Jesse Eisenberg's approach to Lex Luthor and the first images of Ben Affleck as Batman.

We'll also take a look at the The Flash trailer and the upcoming fantasy/LARP/reality series, The Quest.

Proceed with caution (and maybe wear a hard hat) as you enter the fortress today.
You can also subscribe to the show on iTunes.
---
For updates on all things FANgirl follow @FANgirlcantina on Twitter or like FANgirl Zone on Facebook. Assembly of Geeks news can be found @GeeksAssemble.