Assembly of Geeks Dives Into Batman's Head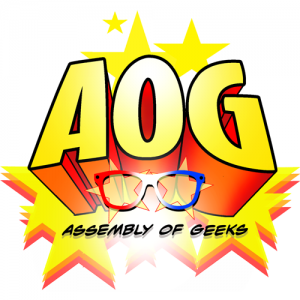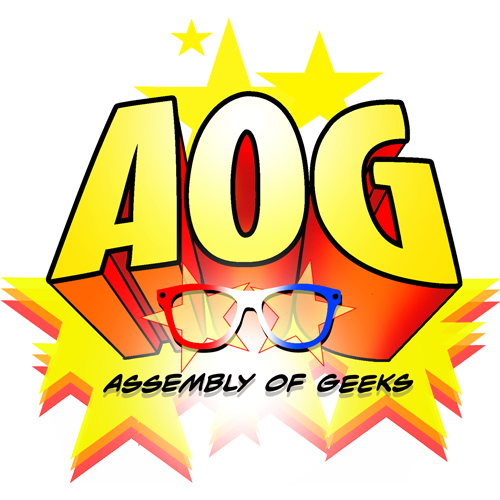 This week's Assembly of Geeks episode "Getting Inside Batman's Head" is posted. From the show notes:
Our special guest, Dr. Travis Langley, is a Superherologist and author of Batman and Psychology: A Dark and Stormy Knight.  He shares his insight on what's happening in the minds of Batman and his enemies. Meanwhile, we share what's going on in our heads after seeing the new teaser trailer for Teenage Mutant Ninja Turtles. GANNIN gets into Admiral Eighties mind by creatively reminding him what day it is. Other news and topics include the idea for a TV series surrounding The Huntress, the passing of a Batman legend and a whole list of Star Wars news and stuff. Finally, we share your thoughts on an Indiana Jones rumor and discuss whether or not any character is untouchable.

Other relevant stories:  

Chris Evans on retiring from acting
You can also subscribe to the show on iTunes.
---
For updates on all things FANgirl follow @FANgirlcantina on Twitter or like FANgirl Zone on Facebook. Assembly of Geeks news can be found @GeeksAssemble.