Etiquette, Protocol, and Fandom Interactions with Beyond the Films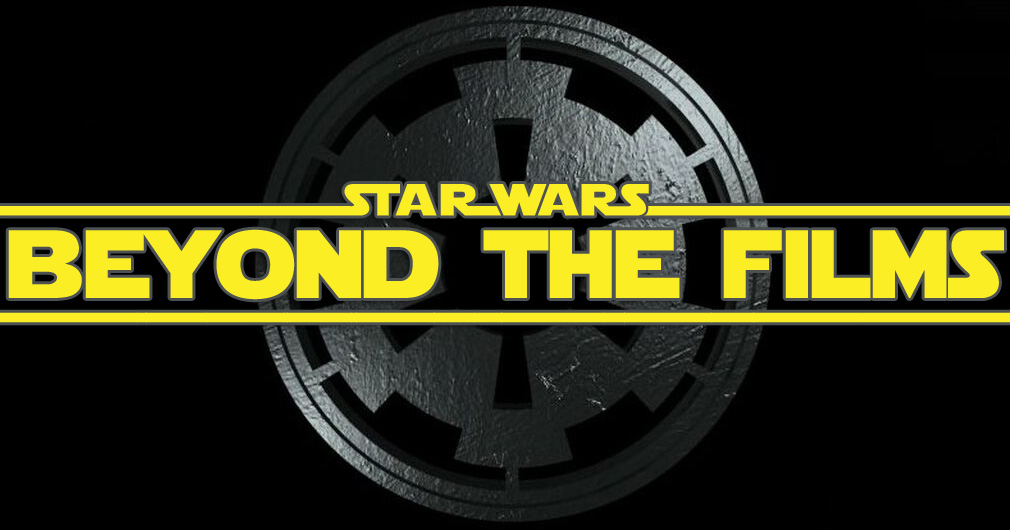 This week the Fangirls Going Rogue hosting duo, Teresa Delgado and I, joined the Defender of the EU, Mark Hurliman, and EU Guru Nathan P. Butler to explore the etiquette and protocol of fandom social interactions. The Star Wars Beyond the Films hosts had reached out to us shortly after the Brian Wood convention harassment story broke. The discussion ranged from the responsibilities of conventions and convention-goers to a lot of practical advice for fanboys, fangirls, and parents of fankids. The keys are to:
Know the conventions harassment policy.
Learn where safe areas and convention staff are located.
Carry a phone.
Stay connected with friends, who can serve as backups.
If you see a fellow fan in an uncomfortable position, remember that you are armed with knowledge of the convention area, its harassment policy, and your phone. If you're not comfortable stepping into a situation of harassment, you can document it with video or grab a staff member to help.
We hope you check out the practical advice show and enjoy a fantastic and safe convention season!
---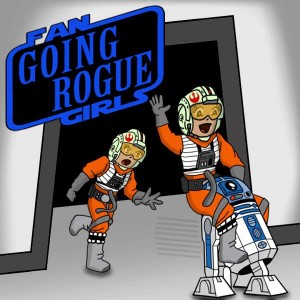 Fangirls Going Rogue is a monthly podcast presented by RebelForce Radio. You can find us as follows:
Twitter:
Fangirls Going Rogue: @FGGoingRogue
Tricia: @fangirlcantina
Teresa: @icecoldpenguin
Email: fangirlsgoingrogue@gmail.com
Facebook: search for Fangirls Going Rogue
Tumblr: fangirlsgoingrogue.tumblr.com
Instagram: @FGGoingRogue

Tricia Barr took her understanding of brand management and marketing, mixed it with a love of genre storytelling, and added a dash of social media flare to create FANgirl Blog, where she discusses Star Wars, fandom, and the intersection of women within Star Wars fandom. She is co-author of Ultimate Star Wars and Star Wars Visual Encyclopedia from DK Publishing, a featured writer for Star Wars Insider magazine with numerous articles on the Hero's Journey. Her FANgirl opinions can be heard on the podcasts Hyperspace Theories and Fangirls Going Rogue.

Tricia Barr's novel, Wynde, won the 2014 Independent Publisher Book Award Gold Medal for Best Science Fiction/Fantasy/Horror Ebook. She was also part of Silence in the Library's successful all-female creator science fiction and fantasy anthology Athena's Daughters, which is available now. For excerpts and tales of her adventures in creating a fictional universe, hop over to TriciaBarr.com.