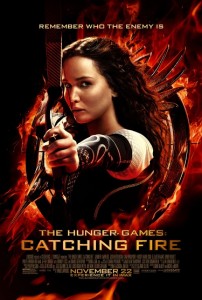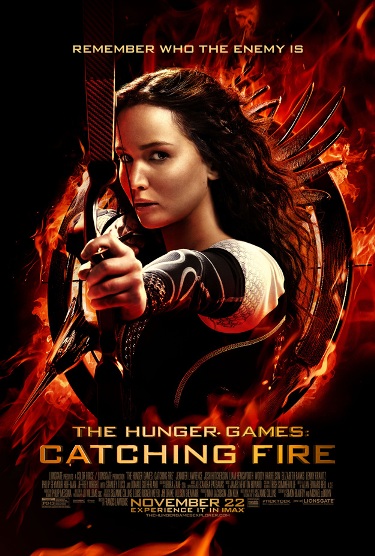 The highlight of November for fangirls and female characters promises to be the theatrical release of The Hunger Games: Catching Fire, bringing Katniss Everdeen back to the big screen along with her sister Prim, fellow Victors Johanna and Mags, and more. And who knows, perhaps we'll finally hear some of that long-awaited Star Wars Episode VII news, as well.
---
Catching Fire – Look for a FANgirl review of the movie, as well as additional posts about Katniss and her heroic journey.
---
Wynde – With my novel moving ever closer to publication, I'm excited to share more about it on the blog.
---
Reviews and More – We'll catch up on several Star Wars reviews and other posts this month, plus some fangirlish surprises.
---
Here are a few of the other things we're looking forward to in November:
New Star Wars Comics
The Star Wars #3 – November 6th
Star Wars #11 – November 13th
Dawn of the Jedi: Force War #1 – November 20th
Legacy #9 – November 27th
New Movies
Ender's Game – November 1st
Thor: The Dark World – November 8th
The Hunger Games: Catching Fire – November 22nd
Disney's Frozen – November 27th
Television Premieres
The Yoda Chronicles Episode 3: Attack of the Jedi – Wednesday, November 27th at 8:00 p.m. on Cartoon Network
Almost Human – Sunday, November 17th at 8:00 p.m. on Fox (season premiere)
Almost Human – Monday, November 18th at 8:00 p.m. on Fox (regular timeslot)
Latest posts by Administrator
(see all)