Hyperspace Theories: WandaVision – "The Series Finale"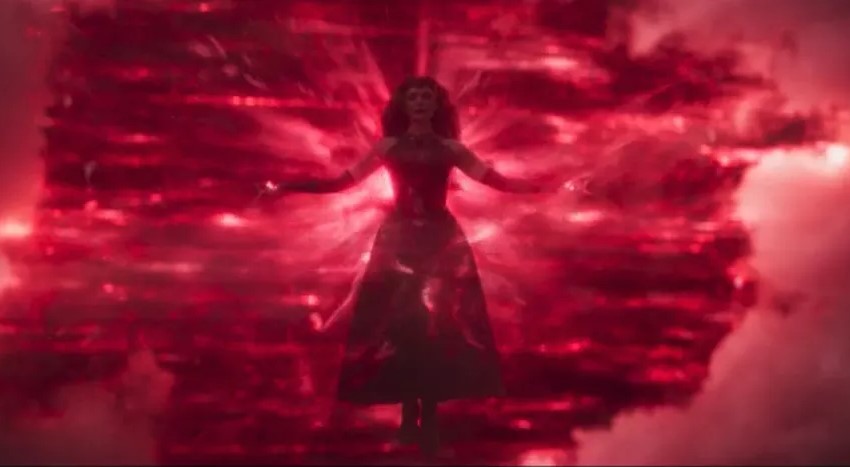 Hyperspace Theories returns with a special reaction show for the ninth and final episode of the Marvel Cinematic Universe series WandaVision, which concluded its run on Disney+ on Friday, March 5. Tricia Barr and B.J. Priester discuss the forging of the Scarlet Witch, the fate of Agatha Harkness, and the brilliant "Ship of Theseus" scene between two versions of Vision. We also share other favorite moments from the episode, aptly titled "The Series Finale," as well as examining how the storytelling threads weaved throughout the season are paid off in its ending.
In future episodes we'll have more to say about WandaVision as we analyze the excellent storytelling of the series. In its use of comics lore, MCU movie connections, and conceits of the mystery genre (including red herrings), WandaVision also provides good insight into the enterprise of informed speculation in the MCU and beyond. Also keep your eye out for upcoming episodes of Hyperspace Theories discussing Season Two of The Mandalorian, which will be organized thematically rather than by episode.
Until next time…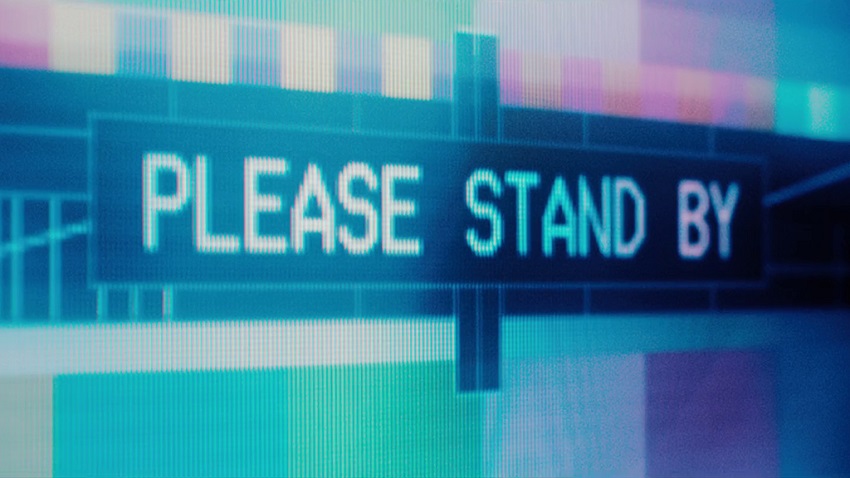 Contact Information: