Fangirls Going Rogue Discusses Ahsoka's Live Action Debut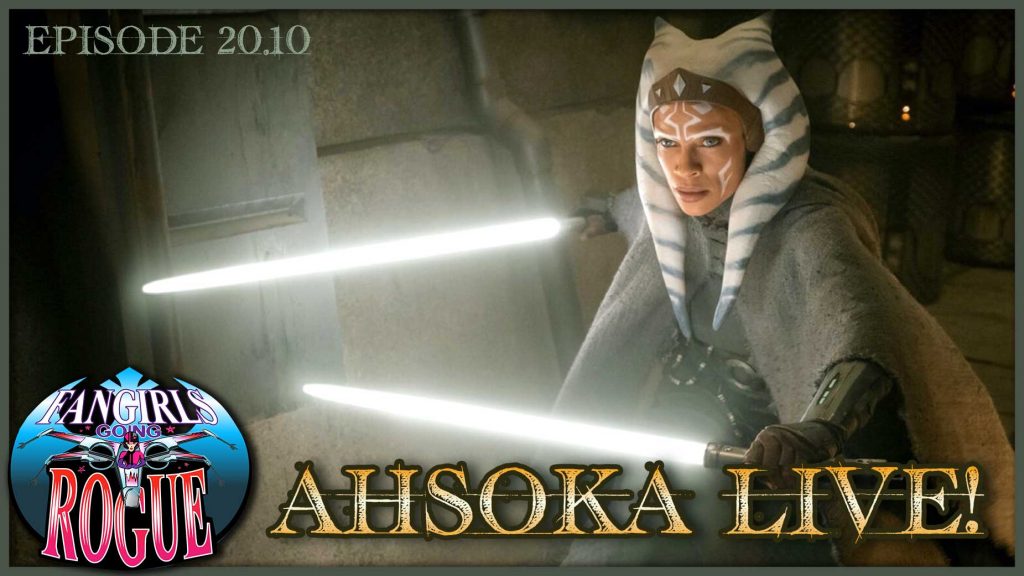 Ahsoka lives! In LIVE action! In Chapter 13, directed by Dave Filoni, the Mandalorian finds a "Jedi" in Ahsoka Tano, who provides clues to Baby Yoda's mysterious past. We discuss Chapters 10 through 13 in this discussion-packed episode.
In news, we have insight from Anthony Daniels about the Lego Star Wars Holiday Special (Disney+) and Black history explored in a Lucasfilm education initiative about the Tuskegee Airmen.
Related News
Education and Support
As always, reviews and ratings are our life blood. If you enjoyed this episode take a moment to leave a review and share it on social media. Thanks for listening, and until next time: Yub yub!
Social Media