Star Wars Rebels Screening Impressions
Amy Ratcliffe shares her non-spoilery impressions of the Star Wars Rebels screening on IGN.
FANgirl contributor Kay spotted Hera and Sabine cosplayers at the screening on the headline banner for an article over at Fast Feed on the Google Glass ban at San Diego Comic-Con. She also points out that keen eyes might spy a cast member or two…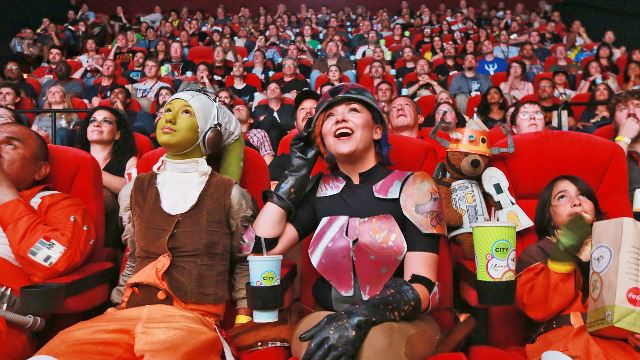 ---
For updates on all things FANgirl follow @FANgirlcantina on Twitter or like FANgirl Zone on Facebook. At times she tries the Tumblr.