Grumpy Gamorrean Godzilla on Assembly of Geeks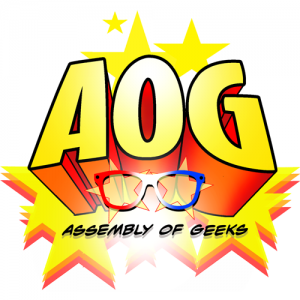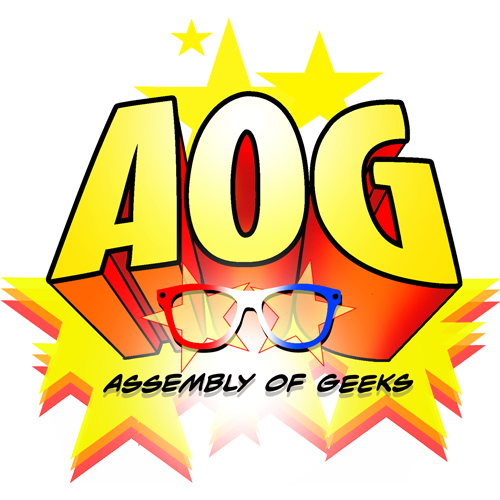 This week's Assembly of Geeks episode "Grumpy Gamorrean Godzilla" is posted. From the shownotes:
Today's podcast is all about the land of make believe and fairy tales.  On the make believe side, you'll find Merchman and Admiral 80s trying to make Star Wars action figure movies with a new iPad app.  On the fairy tale side, you'll hear a conversation with Grumpy (Lee Arenberg from Once Upon a Time).  Lee talks about the show, Pirates of the Caribbean, his love of video games and his career.

We'll discuss the future of Once Upon a Time  and take a look at TV shows that are renewed, cancelled or on the bubble.

The geek news reports include stories like an announcement made about the Lego Movie sequel, the upcoming battle between Batman, Superman & Captain America, the appearance of Glenn Talbot on Agents of S.H.I.E.L.D. and a potentially cool Mockingjay opportunity (depending on how you read the fine print) that raises money for charity.

We also ponder what we would say to George Lucas if we ever get the chance to meet him.

Listen to get all of this and great phrases like "Flip my Whopper" and "Talbot's Moustache".
Roqoo Depot covers Assembly of Geeks in their weekly Podcasts in Review, which is a great resource for finding what is out there.
You can also subscribe to the show on iTunes.
---
For updates on all things FANgirl follow @FANgirlcantina on Twitter or like FANgirl Zone on Facebook. Assembly of Geeks news can be found @GeeksAssemble.