Assembly of Geeks Episode 18: Female Transformers on Hoverboards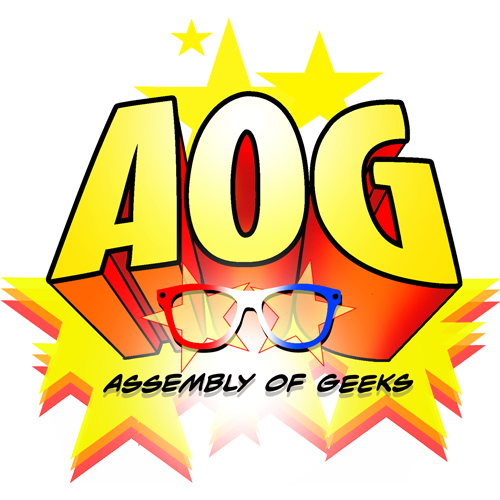 Episode 18 of Assembly of Geeks is up! It included a lively debate over whether the original Big Three will be in the Sequel Trilogy. While we disagree on what will likely happen, we all agree that our preferences weigh into how we perceive recent news.
From the show notes:
The introduction of Windblade has stirred up some debate in the geek community about Transformer (or robot) gender. Does the creation of characters like Windblade and Arcee mean there are male and female bots? Or is it just another way they're adopting to human life? We discuss Windblade, robot gender and emotions in today's assembly.

Also, why don't we have hoverboards yet? What about flying cars (like Admiral 80s has)? Why hasn't Jaws made 19 movies? We discuss Back to the Future II's version of 2015 and compare it with today's reality.

We'll decide whether or not Carrie Fisher's "confirmation" about Episode VII holds water or if it's just more trash compactor garbage. Other topics include Gal Gadot's Wonder Woman contract, the Harry Potter park expansion, a Frozen sing-along and the Batman movie we'll get to see this year.

And Merchman announces a very popular geek TV series that he plans to watch for the first time!
You can also subscribe to the show on iTunes.
---
For updates on all things FANgirl follow @FANgirlcantina on Twitter or like FANgirl Zone on Facebook. At times she tries the Tumblr. Assembly of Geeks news can be found @GeeksAssemble.