Diving into Attack of the Clones with Nerd Lunch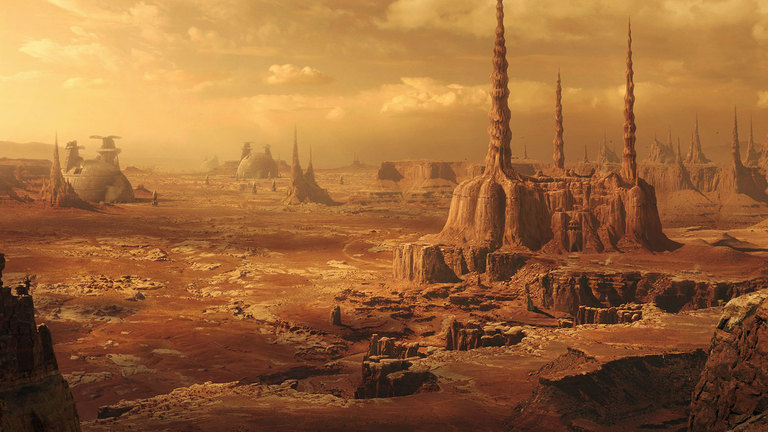 The Nerd Lunch Star Wars series isn't over yet! And while Episode II: Attack of the Clones is not anyone on the podcast panel's favorite Star Wars movie, we were able to find things we liked about it. I literally can only remember the tiniest tidbit of my experience when it came out in theaters, but I started having flashbacks to certain scenes right as I began my re-watch in preparation for this show.
Listen in as Pax, CT, Jeeg, Michael, & I talk 50s diners, the state of the Jedi Order, and Palpatine's whiteboard session. Plus CT has a theory on how to shift AotC to strengthen the Prequel Trilogy. Fans of Hyperspace Theories will be glad to know we discuss a little bit about storytelling including showing vs telling, convenience, and what happens when you use a character to serve the plot.
You can also find Nerd Lunch on iTunes and Stitcher.
Be sure to also check out our previous Star Wars drilldowns with:
and the podcast episode that started my journey as Nerd Lunch Leia:
 Setting the Table on Star Wars.