Episode IX New and Returning Cast Announced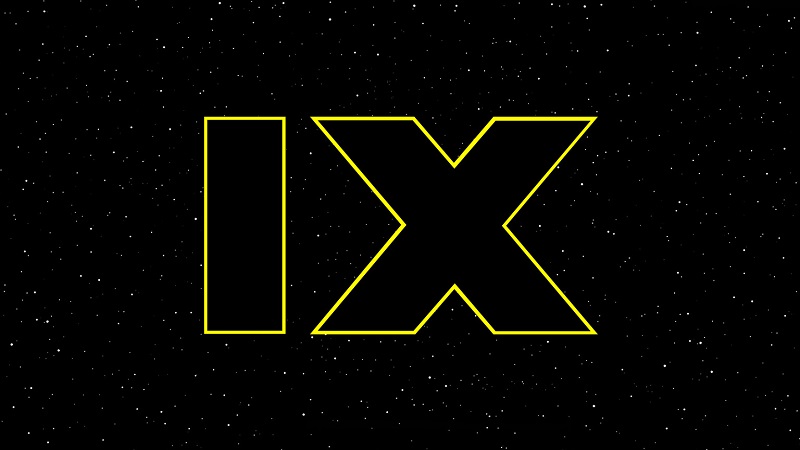 On Friday, Lucasfilm released its official announcement that principal photography for Episode IX, which it calls "the final installment of the Skywalker saga," will begin on August 1. The release confirms that the screenplay was written by director J.J. Abrams and Chris Terrio, as intended when they took over the project last fall.
The principal Sequel Trilogy characters all return, of course: Daisy Ridley (Rey), John Boyega (Finn), Adam Driver (Kylo Ren), and Oscar Isaac (Poe Dameron). Returning supporting cast includes Lupita Nyong'o (Maz Kanata), Domhnall Gleeson (General Hux), Kelly Marie Tran (Rose Tico), Joonas Suotamo (Chewbacca), and Billie Lourd (Lt. Connix). Among the sequel Trilogy actors not listed in the Episode IX announcement are Gwendoline Christie (Captain Phasma) and Benicio Del Toro (DJ).
The announcement also notes appearances by veteran Star Wars players. Anthony Daniels reprises his role as C-3PO and John Williams will compose the score. Confirming earlier reports, Billy Dee Williams returns to play Lando Calrissian. And doubts over whether Luke Skywalker will appear as a Force ghost seem resolved by the inclusion of Mark Hamill in the official cast list (and his subsequent tweet). Unsurprisingly, of course, Harrison Ford is not listed.
Most notably, the release confirms how Episode IX will address the third member of the Original Trilogy's Big Three in the denouement of the Sequel Trilogy:
The role of Leia Organa will once again be played by Carrie Fisher, using previously unreleased footage shot for Star Wars: The Force Awakens. "We desperately loved Carrie Fisher," says Abrams. "Finding a truly satisfying conclusion to the Skywalker saga without her eluded us. We were never going to recast, or use a CG character. With the support and blessing from her daughter, Billie, we have found a way to honor Carrie's legacy and role as Leia in Episode IX by using unseen footage we shot together in Episode VII."
While this decision undoubtedly will result in a smaller part for Leia in the film than recasting the role would have allowed, Abrams made a wise choice in rejecting far riskier options such as writing Leia out of the movie entirely. The news leaves open the opportunity for Leia to appear not only in stories set in the time period between Episodes VIII and IX, but also the possibility of continuing her story after Episode IX, as well.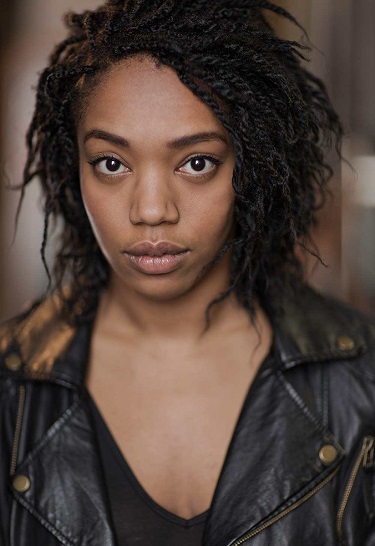 Finally, the Lucasfilm announcement confirmed three new cast members for Episode IX: Naomi Ackie, Richard E. Grant, and Keri Russell.
Naomi Ackie is a 26-year-old British actress who won a British Independent Film Award for most promising newcomer in 2017. Her most prominent role to date is the part of Anna in the 2016 British film adaptation Lady Macbeth.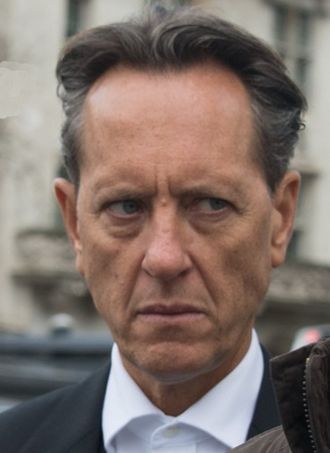 Richard E. Grant is a Swazi-English actor with a thirty-year career in film and television. Among his more familiar roles to U.S. audiences are John Seward in Bram Stoker's Dracula (1992), Clifford in Spice World (1997), George in Gosford Park (2001), William Walton in Jackie (2016), Dr. Zander Rice in Logan (2017), and Izembaro in Game of Thrones. An hour after the Lucasfilm announcement, Grant tweeted his excitement to join the Star Wars franchise.
Keri Russell's breakout role was the title character in Felicity, J.J. Abrams' first television series, for which she won a Golden Globe in 1999 during the show's run from 1998-2002 on the WB Network. (In the early '90s she performed on The All-New Mickey Mouse Club for Disney alongside many other future entertainment industry celebrities.) Abrams also cast in her Mission: Impossible III (2006), his feature film debut as director. Russell has appeared in a variety of film and television roles, including the short-lived comedy Running Wilde on Fox and Dawn of the Planet of the Apes (2014). Her most prominent recent role is her portrayal of Elizabeth Jennings / Nadezhda, co-lead with Matthew Rhys for six seasons on FX's Cold War period espionage drama The Americans (2013-2018), for which she received Emmy nominations as Outstanding Lead Actress in each of its last three seasons. When Variety first reported in early July that Abrams had chosen Russell for Episode IX, it noted that "[t]he role calls for action-heavy fight scenes."