Katie Couric's Rise of the Female Superhero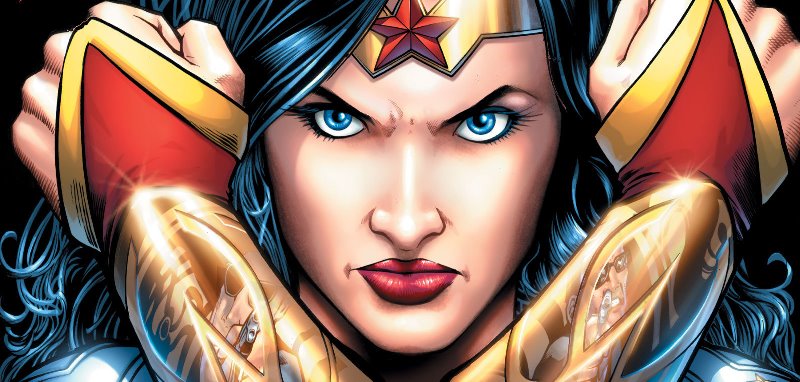 At Yahoo! News, Katie Couric has a wonderful new report titled, "Rise of the Female Superhero." The video is about 17 minutes long, and covers a wide range of topics. It's great to see a high-profile journalist like Couric giving reach to topics that fangirls have been emphasizing recently:
With a fan base that's now 47 percent female, the notion of comic book superheroes being a boys club is now a thing of the past. Publishers like Marvel, DC and Image have answered the demand for more female protagonists, and behind the pages, a new wave of female creators are giving these characters the presence they never had. From writers G. Willow Wilson and Kelly Sue DeConnick to artists like Babs Tarr, the comic book industry has never seemed so diverse.

As many eagerly wait for Hollywood to catch up to comicdom with upcoming films like "Captain Marvel" and "Wonder Woman," and television shows like "Supergirl," these comic book creators are ringing in a new golden age for the female superhero, and the world of crime fighting will never be the same.
Only a few years ago, DC Comic's Dan Didio publicly dismissed the concerns of female fans; now he's seen the positives that diversity in stories – and the audience – can bring to the industry. With Mockingjay Part 2 and The Force Awakens coming to theaters at the end of the year, hopefully the trend Couric is noting will only gain more momentum in the months and years ahead.
---
For updates on all things FANgirl follow @FANgirlcantina on Twitter or like FANgirl Zone on Facebook. At times she tries the Tumblr.