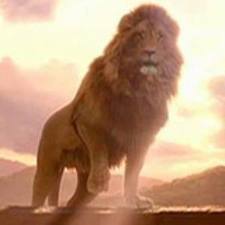 For fans of scifi and fantasy March is coming in like a lion. Here's what you have to look forward to:
Movies! Movies! Movies! – If you're a geek, there is at least one movie out there this month for you, probably two or three.  A couple promise a nice sprinkling of romance, too. FANgirl is planning to hit as many as possible and separate the good from the bad.
Beastly – March 4th
The Adjustment Bureau – March 4th
Battle: Los Angeles – March 11th
Red Riding Hood – March 11th
Limitless – March 18th
Paul – March 18th
Sucker Punch – March 25th
---
Fanfiction – the missing demographic – Part 2
– A short follow up blog to my original discussion explaining why the fanfiction community should be given some consideration when planning the future of the Star Wars EU novels.  
---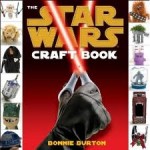 REVIEW: The Star Wars Craft Book by Bonnie Burton
– Set for release on March 29, this book looks like it will add a lot of fun into being a fan, especially for creative types.
---
REVIEW: Star Wars Visions

–
Guest blogger Lex takes a look at the recent book containing a whole new set of Star Wars-themed art and artists, running the gamut from the classics to the absurd.
---
FANgirl Speaks Up continues
– Speaking of visions, FANgirl's going to interject some corporate-minded principles into the conversation about improving the earnings potential of Star Wars books. Del Rey and Lucas Books don't have to look far to find a model that is working quite successfully.
---
Here are some of the additional events we're looking forward to: 
New Star Wars Comics 
Legacy: War #4 – March 30th
New Releases on DVD 
The Walking Dead, Season One – March 8th
Skyline – March 22d
Black Swan – March 29th
Tangled – March 29th
Latest posts by Administrator
(see all)