Fangirls Going Rogue Celebrates Walt Disney World's 50th Anniversary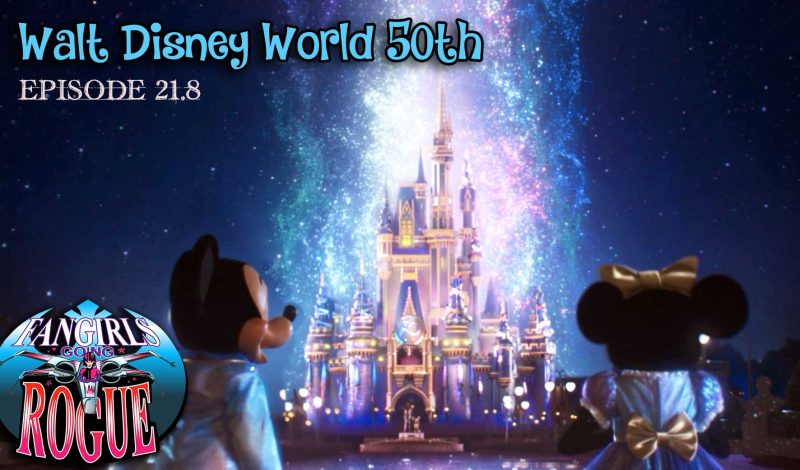 Faster and more intense! These words from Star Wars visionary George Lucas have inspired Teresa Delgado, Sarah Woloski, and Tricia Barr to shake things up at Fangirls Going Rogue. Episodes will be shorter and more frequent, with singular topical focus. And they won't all be Star Wars, but we're confident Star Wars will seep into the conversation. This episode harnesses our group passion for Disney Parks as we explore the new adventures that await at Walt Disney World's 50th Anniversary. We discuss the new night time shows, Harmonious and Disney Enchantment, food and drink specials, and strategies for finding the right merchandise.
BE SURE TO CHECK OUT OUR LATEST PRIORITY TRANSMISSION: LEGO Terrifying Tales Roundtable!
Our Fangirls Going Rogue Zoom Discussions are on hiatus until the Eternals hits movie theaters. Hope to see you on November 6th!
Related
Social