Fangirls Going Rogue: Raya and Wanda Steal The Show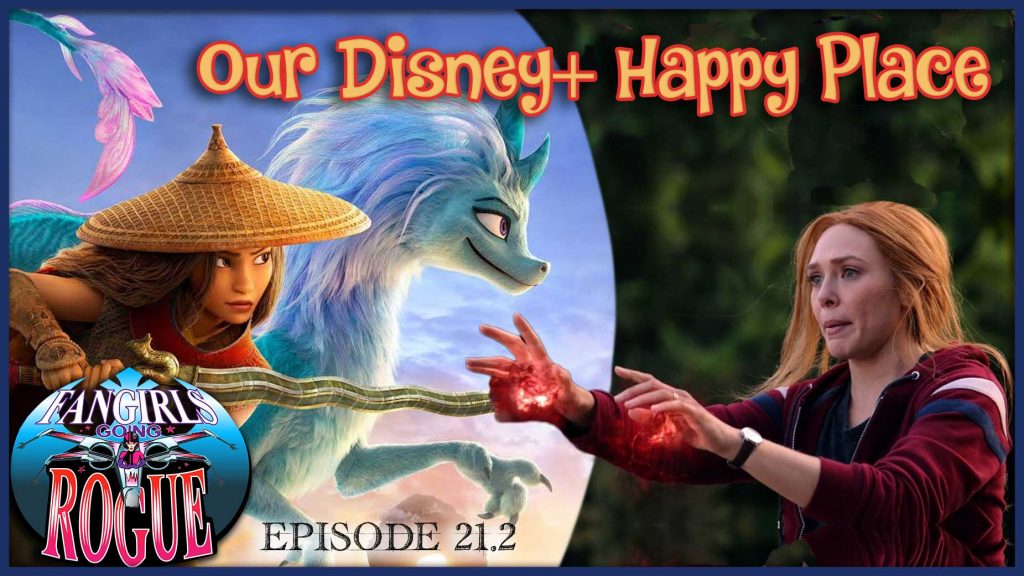 The second episode of 2021 is packed with news from the Disney Shareholder meeting. Is Kathleen Kennedy staying? When will Marvel's Black Widow hit theaters? What to expect in Disney Parks? Beyond the news, we celebrate Teresa Delgado and Sarah Woloski's twin birthday talking about two Disney+ offerings that have inspired them: WandaVision and Raya and the Last Dragon. Our character discussion revolves around actress Kelly Marie Tran, who went from Star Wars to becoming a Disney Princess!
Be on the look out for our Falcon and The Winter Soldier Zoom discussions Saturday nights at 8pm ET/5pm PT.
Related
As always, reviews and ratings are our life blood. If you enjoyed this episode take a moment to leave a review and share it on social media. Thanks for listening, and until next time: Yub yub!
Social Media