Get Ready for Star Wars Book Club – GIVEAWAY!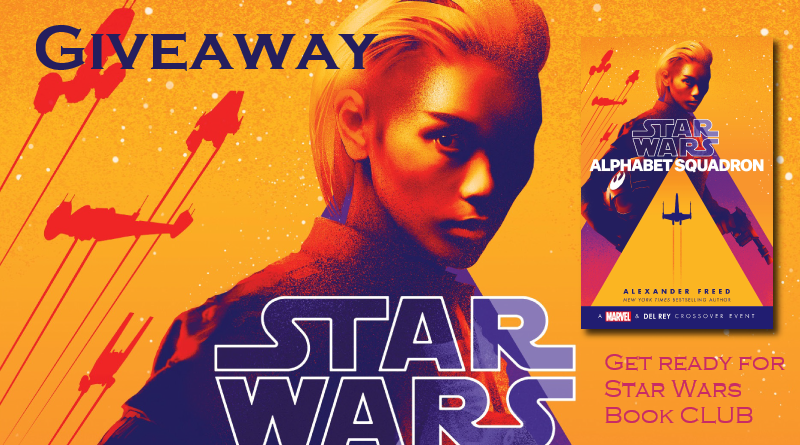 This past week the Star Wars Show announced a new book club series. Every two weeks a rotating panel of guests will sit down with host Kristin Baver to discuss a Star Wars book, starting with Alphabet Squadron on May 1st. From the official announcement:
Read along as the discussion will include some spoilers. And be sure to tweet us any questions you have about the book using #SWSBookClub! We'll pick a few of our favorites to be answered by the author on the The Star Wars Show Book Club show!
Here's Kay's review of the book, and Linda's interview with the author Alexander Freed. We also dove into the book in an episode of Hyperspace Theories podcast.
The great thing about a video book club is you can always catch up! The book is "now available for a limited time for $4.99 as an eBook" and we're excited to have a copy of the book to give away. All you have to do is share this post on Twitter with the hashtag #FANgirlBlogGiveaway. Limited to U.S. mailing addresses only. Winner will be chosen at 8 a.m. ET on April 29th.