Fangirls Going Rogue Talk Mental Health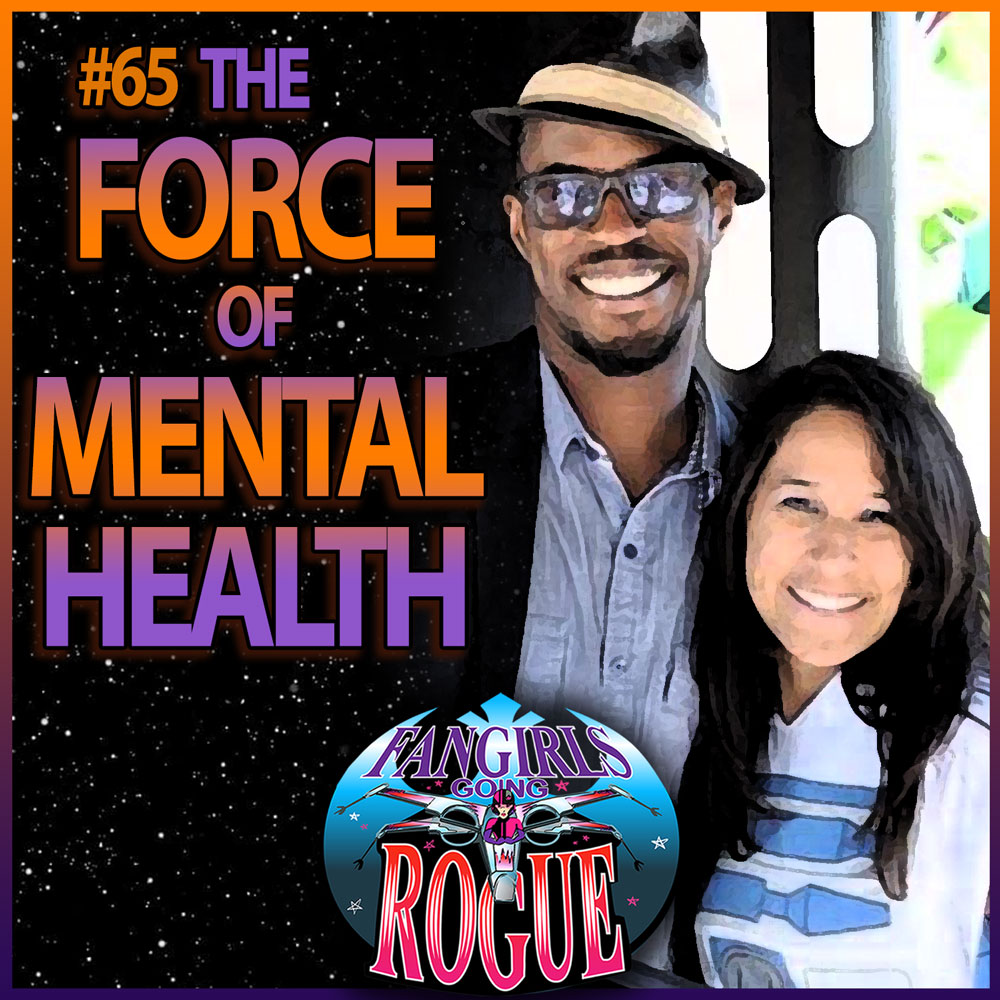 This week Kai Charles joins Teresa Delgado, Sarah Woloski, and Tricia Barr to talk about the ways fandom can affect our mental health, for both the better and the worse. We encourage our listeners to check out Ahmed Best's Soul Pancake video, where he discusses depression and his thoughts of suicide in the years after playing Jar Jar Binks.
News:
Mental Health
As always, reviews and ratings are our life blood. If you enjoyed this episode take a moment to leave a review and share it on social media. Thanks for listening, and until next time: Yub yub!
Social Media