Women Who Make Fandom A Passion Project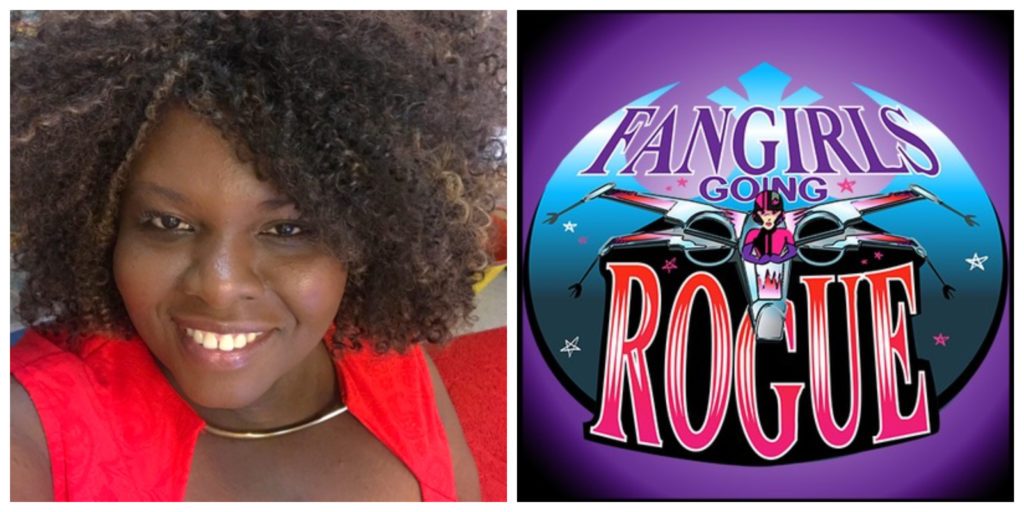 With the end of 2018 drawing near, Amy Richau's 365 Days of Star Wars Women focuses this week on some of the amazing women in fandom. The week kicked off with Caitlin Plesher and Charlotte Errity (Skytalkers podcast), followed by Bria LaVorgna (Tosche Station, White Hot Room), Johnamarie Macias (The Wookiee Gunner, Geeky Bubble podcast), Catrina Dennis (Y Tu Bantha También podcast), and Tracy Duncan (Club Jade blog). Day 318 features Sandra Choute, Social Media manager for Fangirls Going Rogue and contributor at FANgirl Blog. Just recently, Sandra joined Meg Cullinan's Spark of Hope podcast to talk about her passion for fandom and education and our Fangirls Going Rogue Slumber Party.
If you haven't checked out 365 Days of Star Wars Women yet, it features a variety of female characters and the women who help bring the franchise to life. The site's creator Amy Richau explained this passion project in our podcast interview, you can find here.
Learn more:
Social media: