You Can Now Get Your Own Luke Skywalker Boots Thanks to Po-Zu
Oh people who can fit into men's shoes sizes, I'm a bit jealous of you today.
Po-Zu, an ethical footwear company, has announced a special May the 4th Star Wars shoe pre-order: Luke Skywalker's boots.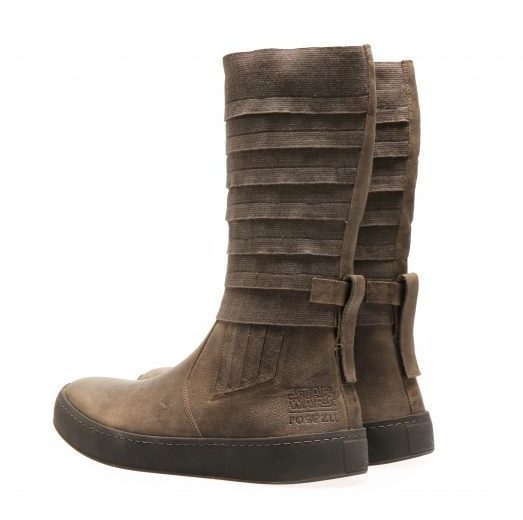 Yeah, now you can have your own screen-accurate boots just like the ones Luke wore in The Last Jedi.
From Po-Zu founder & CEO Sven Segal:
Luke is the ultimate Jedi Master. I wanted to design something that had the cosplay precision and authenticity our fan-base loves, with the adaptability to convert to everyday wear. It joins the full range of screen-accurate designs, including Rey, Poe, Finn, the First Order Stormtrooper boots. I have designed it for the duality. This is an important feature for me in sustainability terms, and to produce something that can be worn for different occasions.
The duality he's referring is the fact that there are two ways to wear these Skywalker boots. The elasticized gaiter (the part making the boot go up higher on your leg) is removable. So you can wear them on for the full Jedi Master look or leave them at home and still sport a stylish Chelsea ankle boot. Nicely versatile.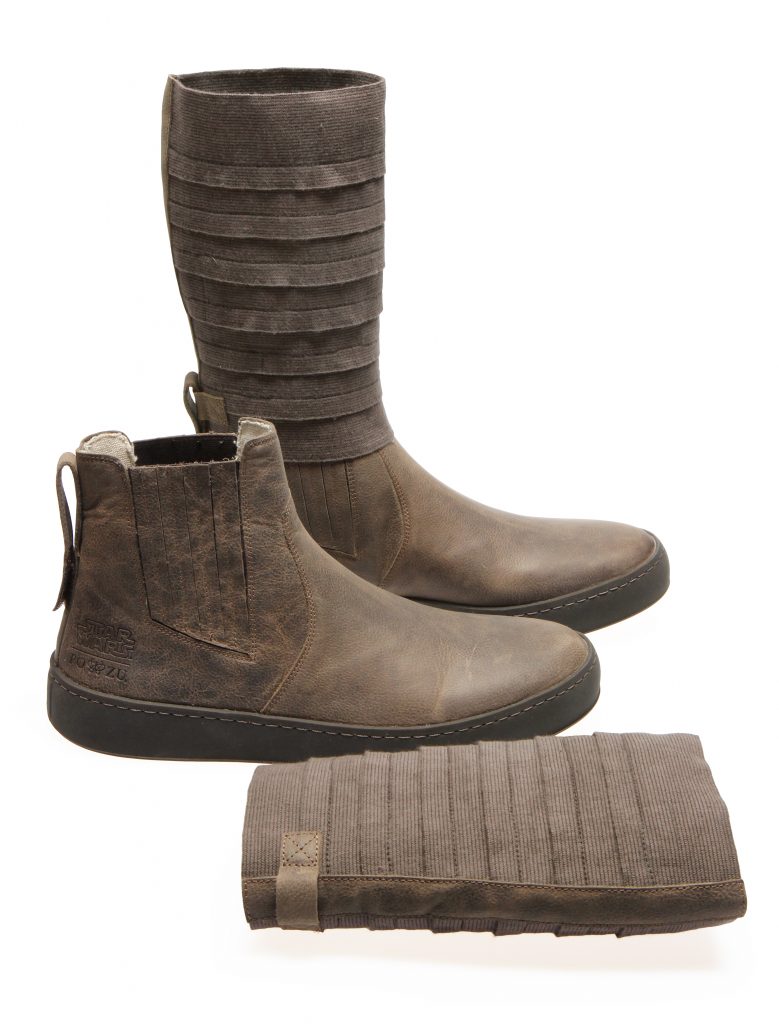 Like so many other Po-Zu shoes, this licensed pair has a removable memory-foam Foot-Mattress™ in latex and cork with a high-performance grip natural rubber cup sole.
Disclosure: The product link below is an affiliate link. You can help support my geek fashion reporting at no extra cost to you by making your purchases through this link.
The Luke Skywalker boots will be available in sizes EU 39 to EU 49.  They retail for £225 and are expected to ship in July. Pre-order your Skywalker replica kicks here.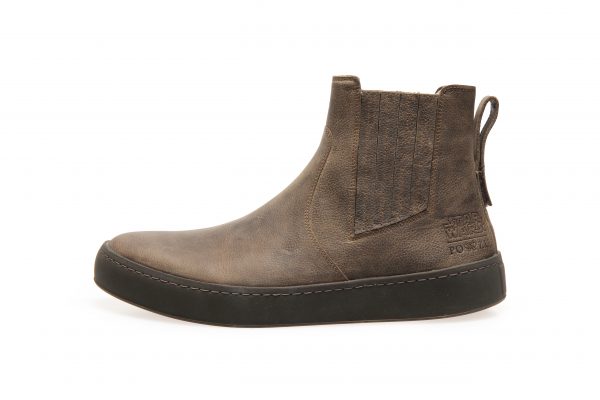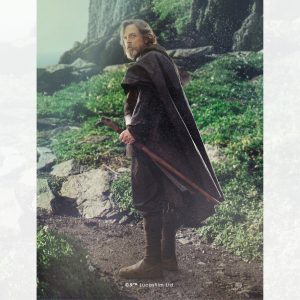 Special Offer:
If the Luke boots aren't your thing, there's plenty of other Star Wars shoes from Po-Zu. All of the non pre-order ones can get a special May the 4th discount of £20 off with the code MAYTHEFOURTH20.